BOOK - SIGNED EDITION
Harry Potter and the Prisoner of Azkaban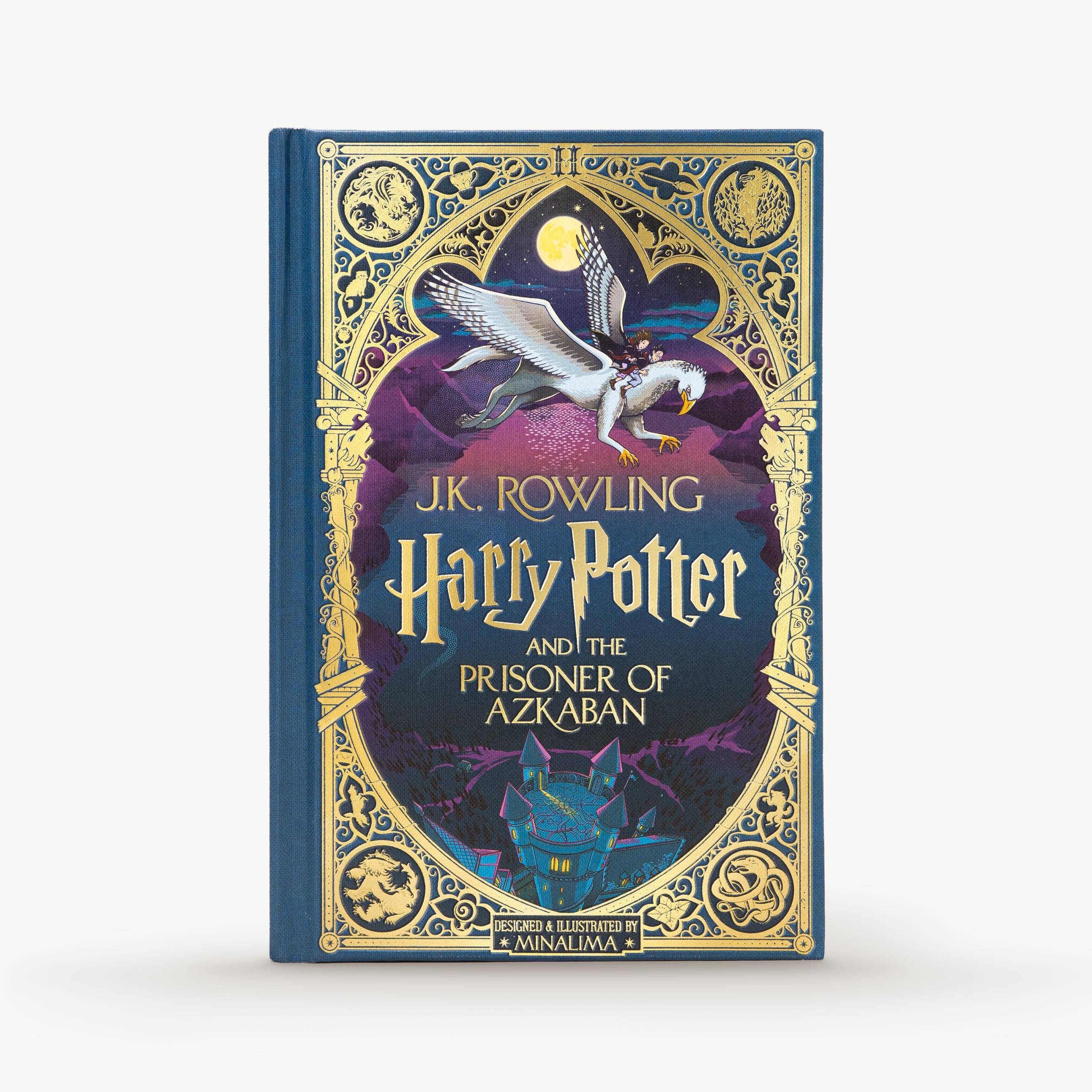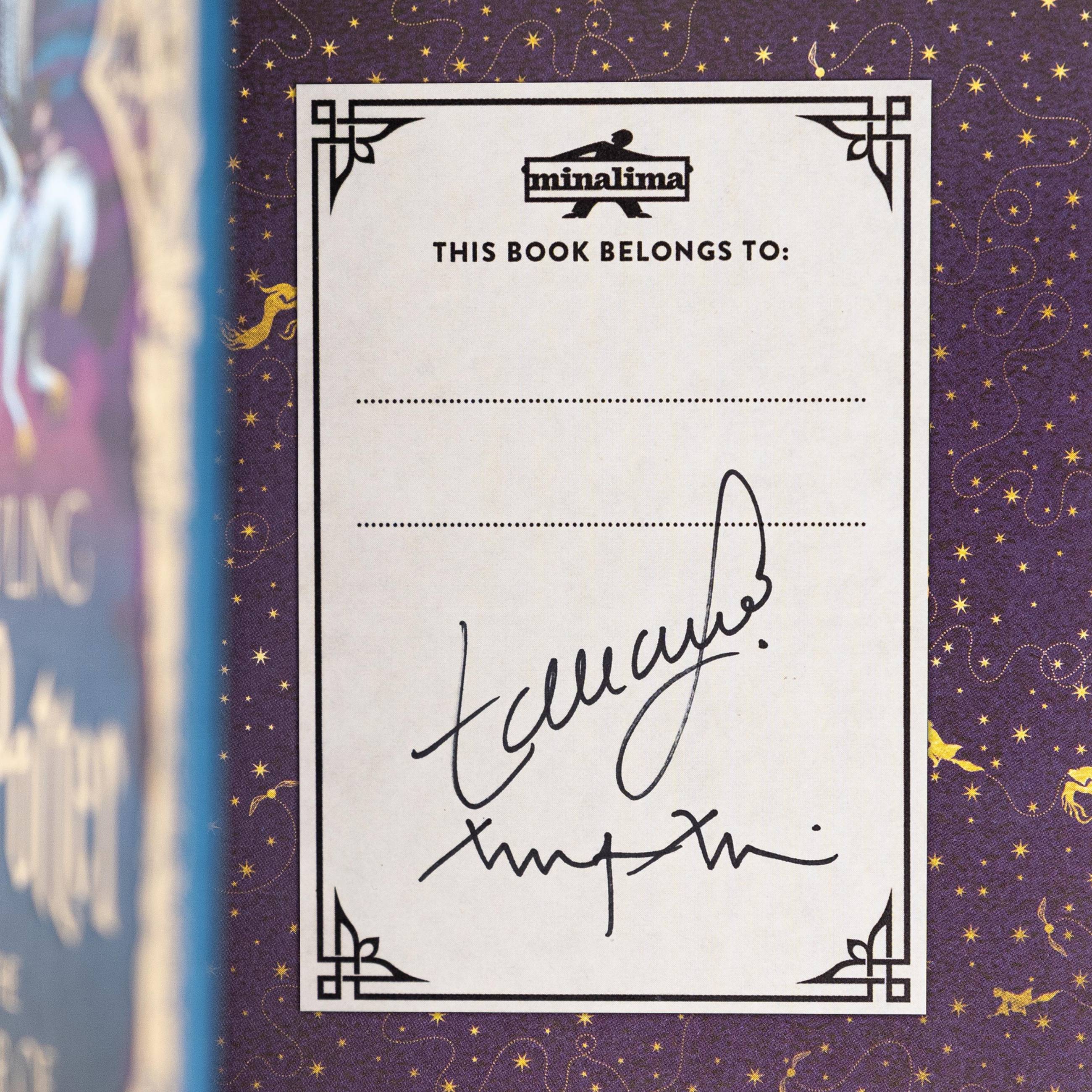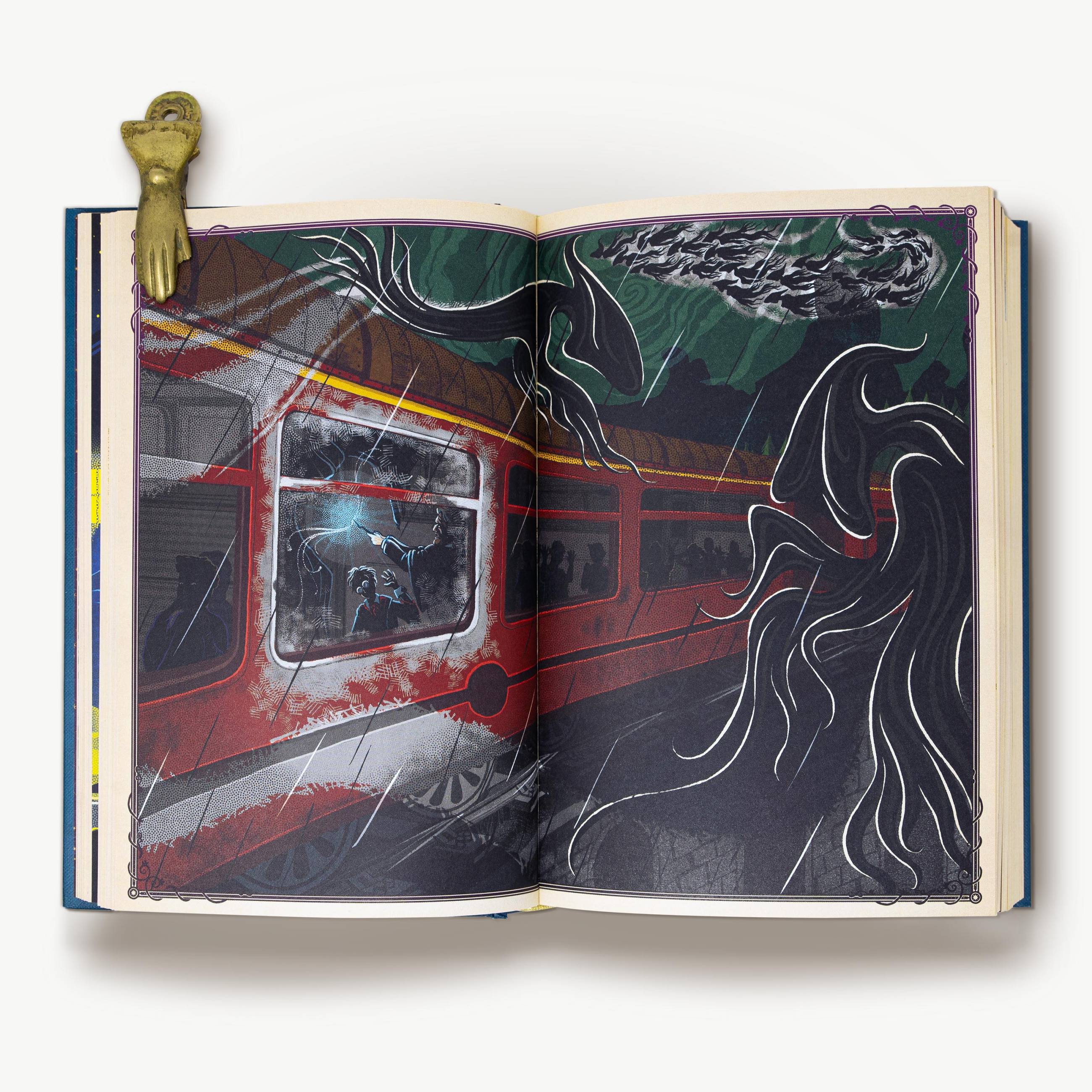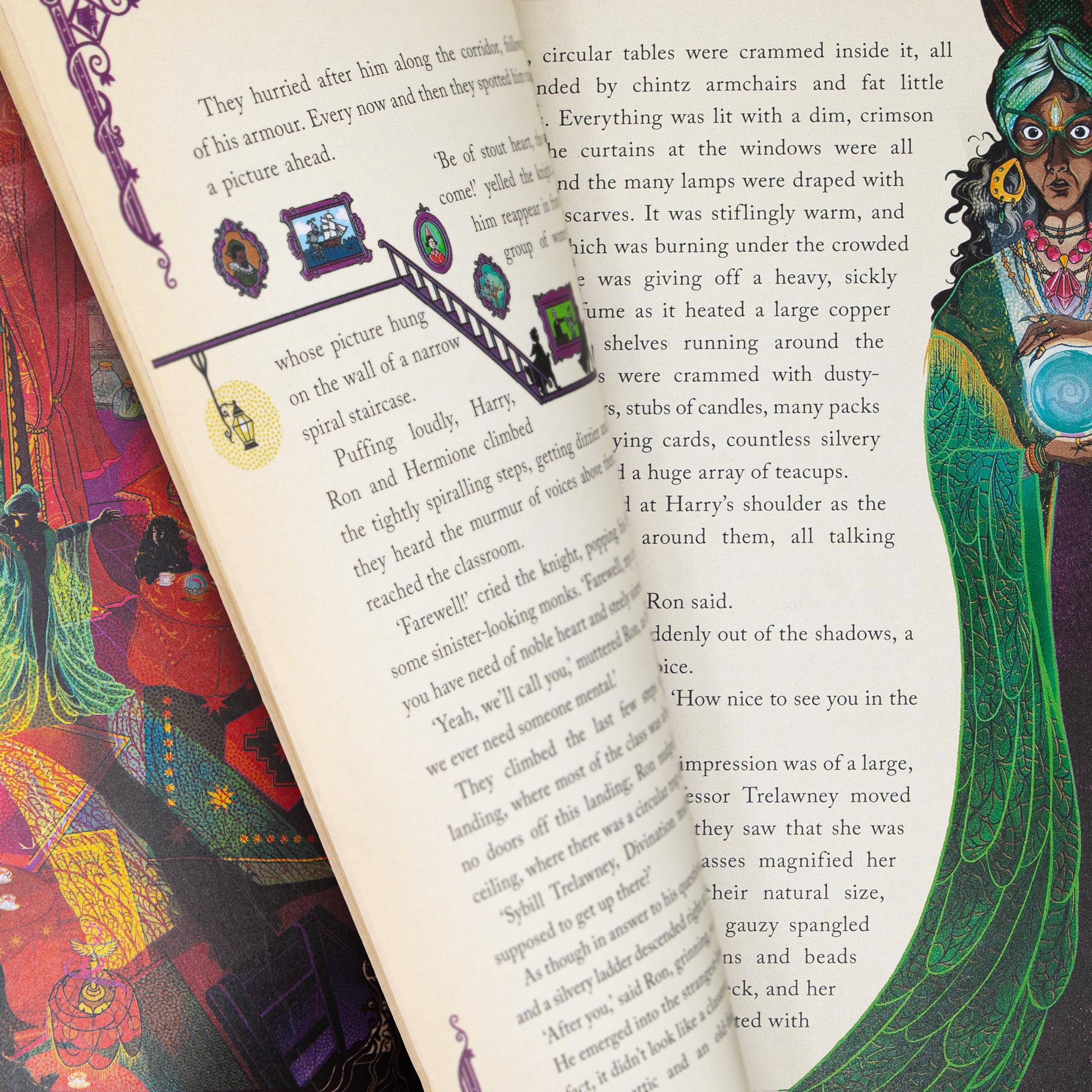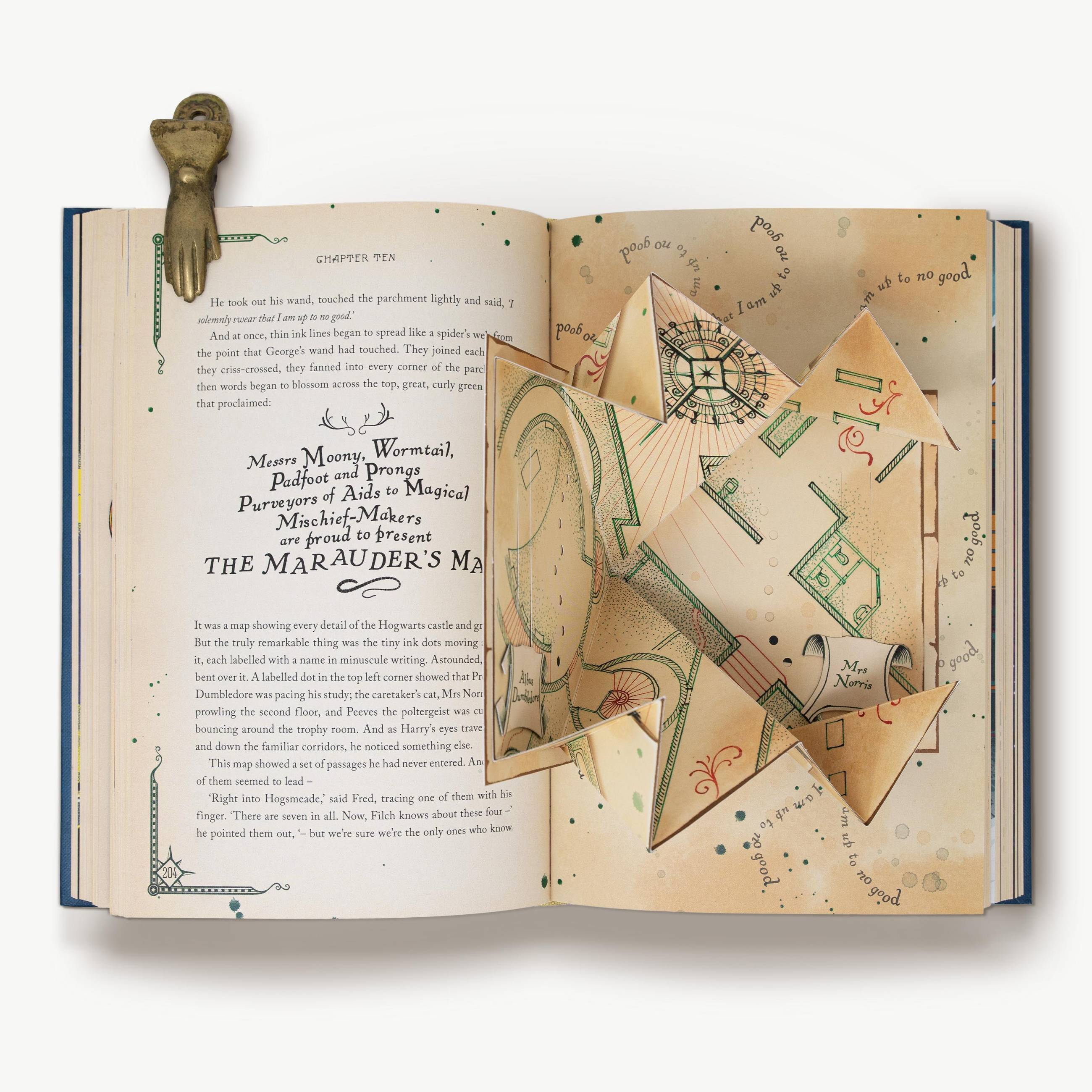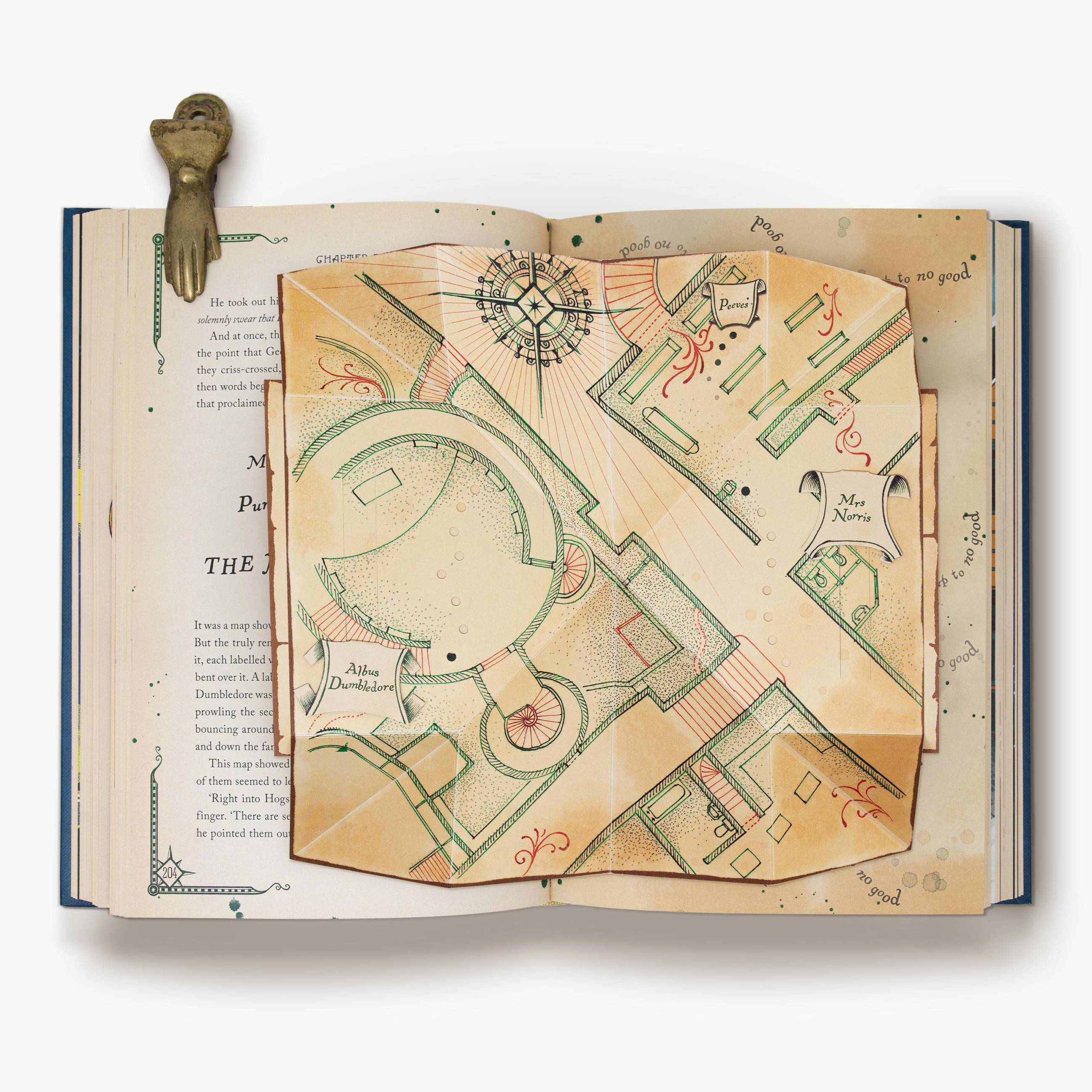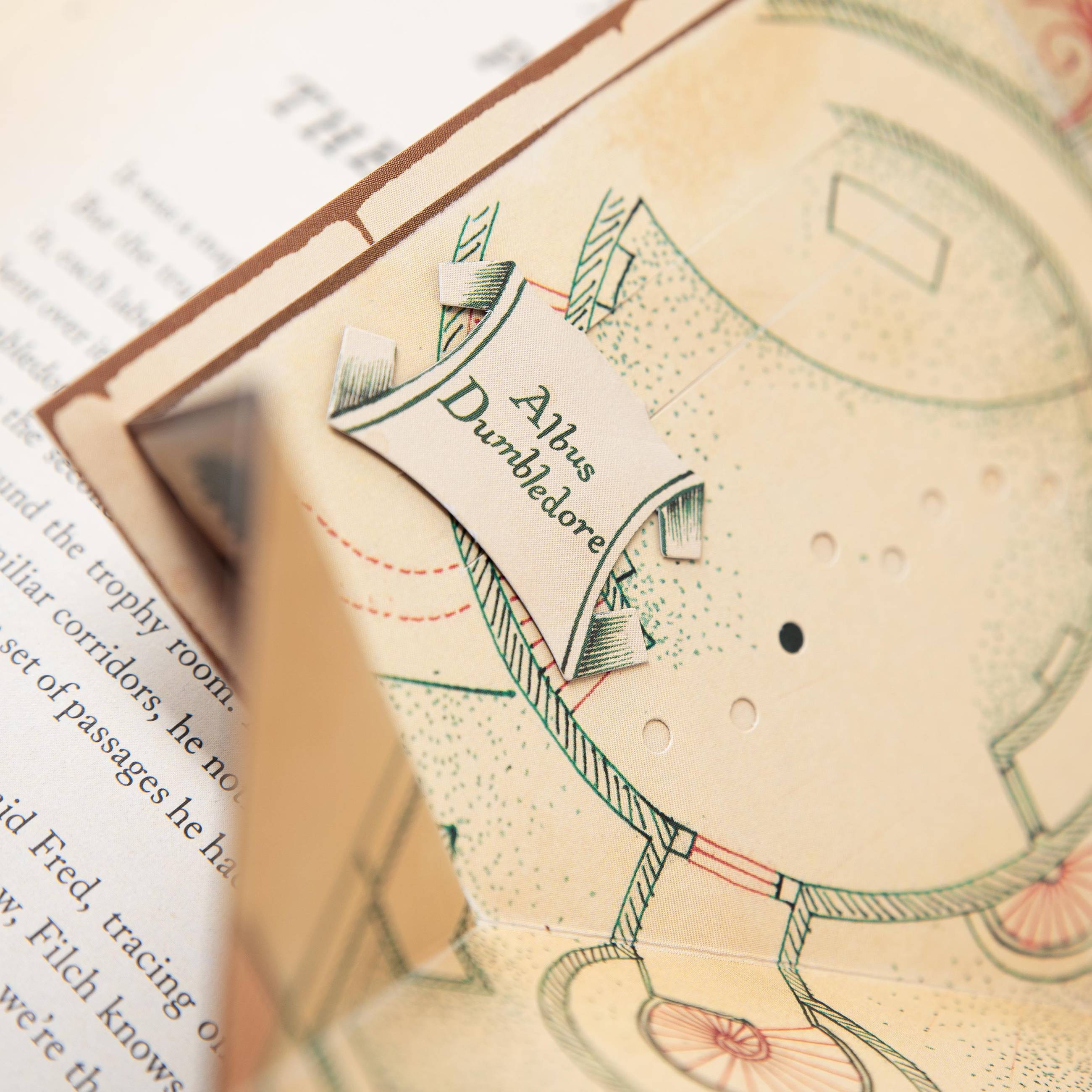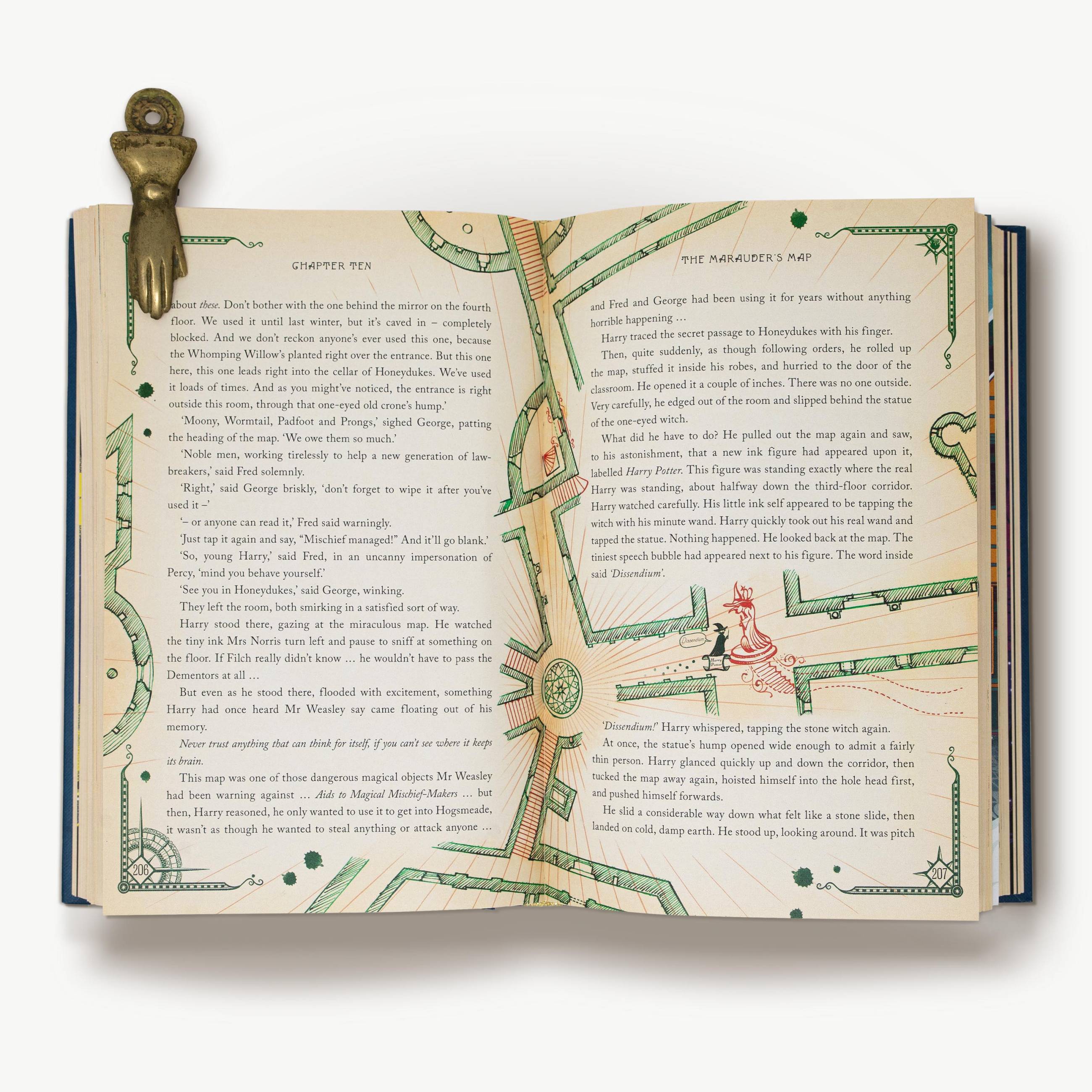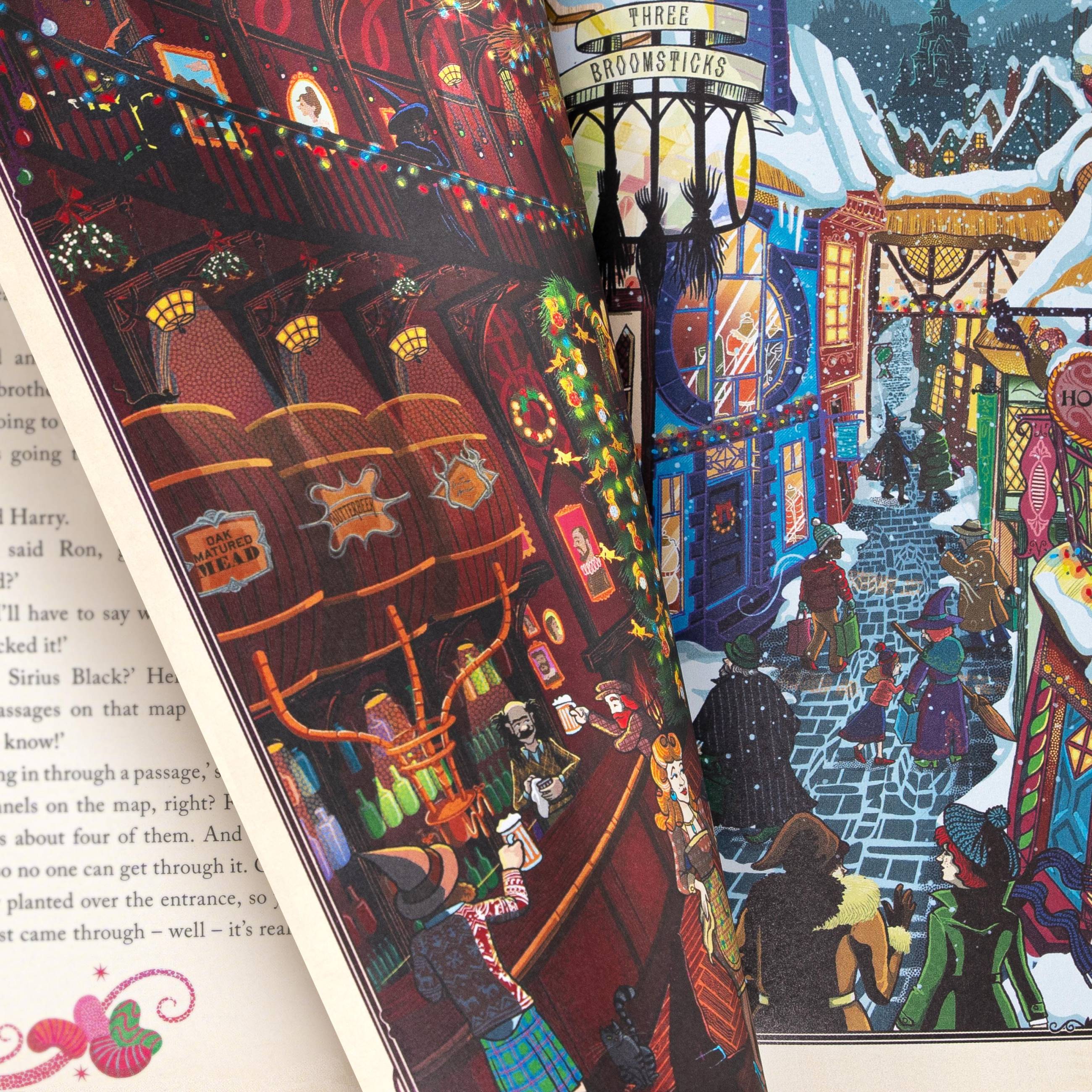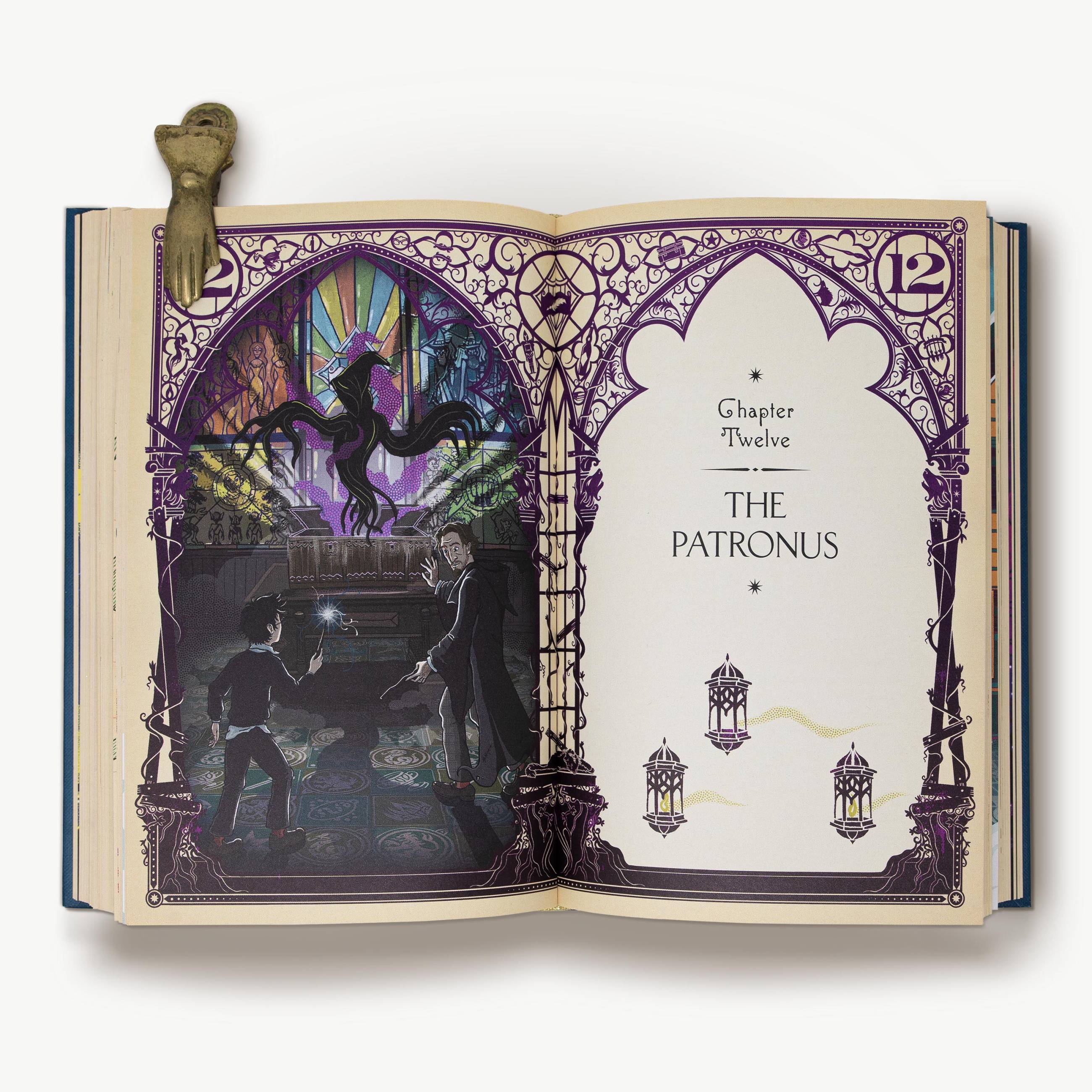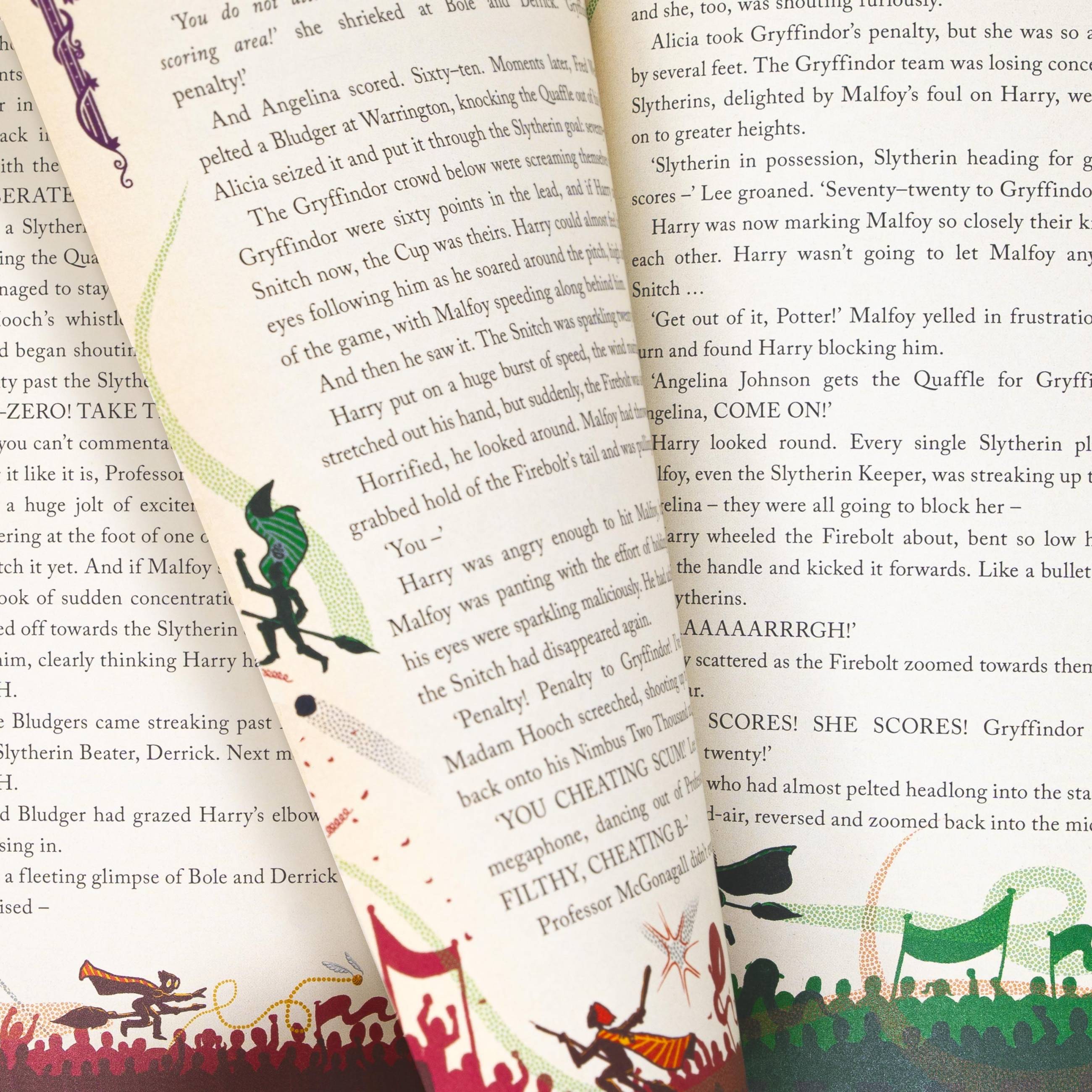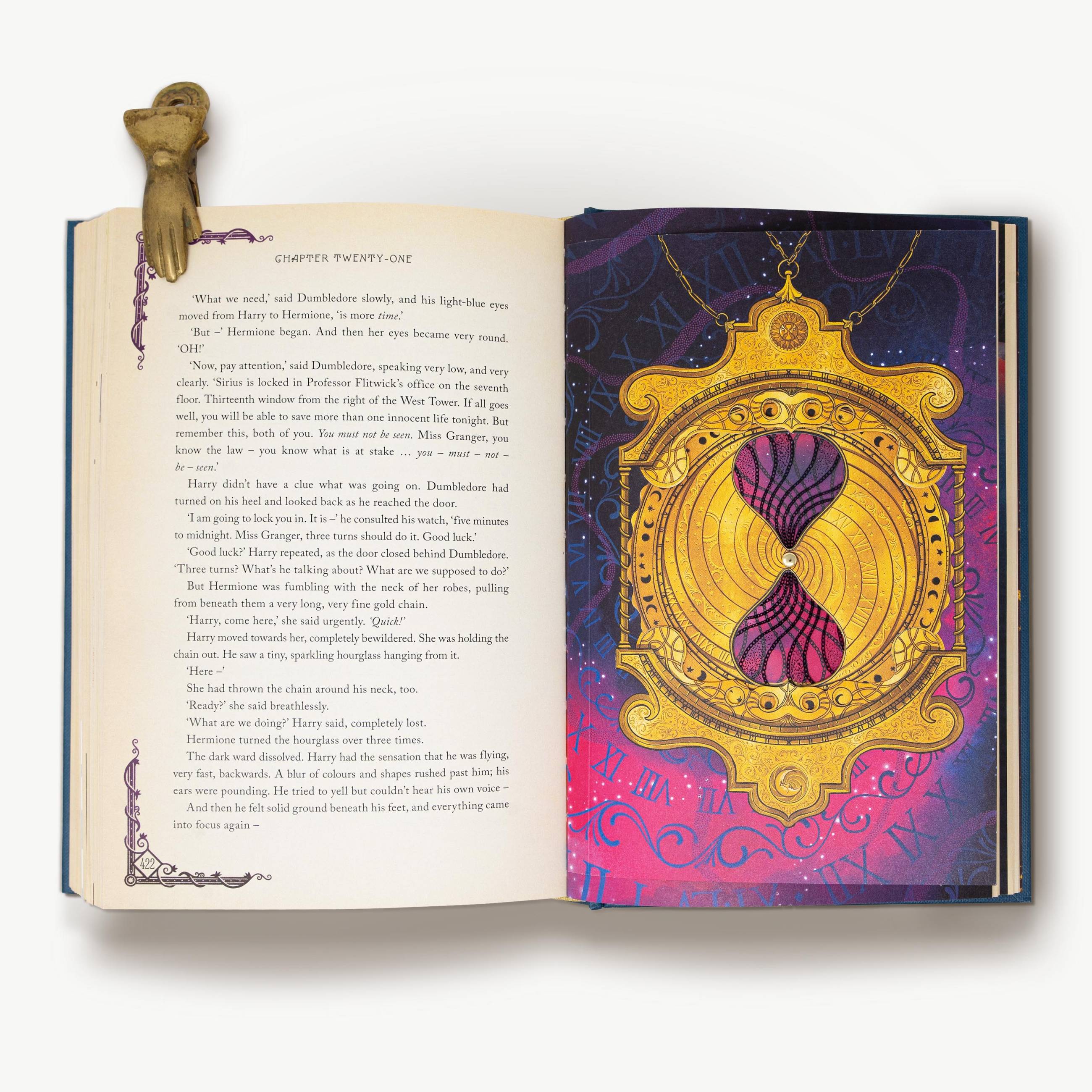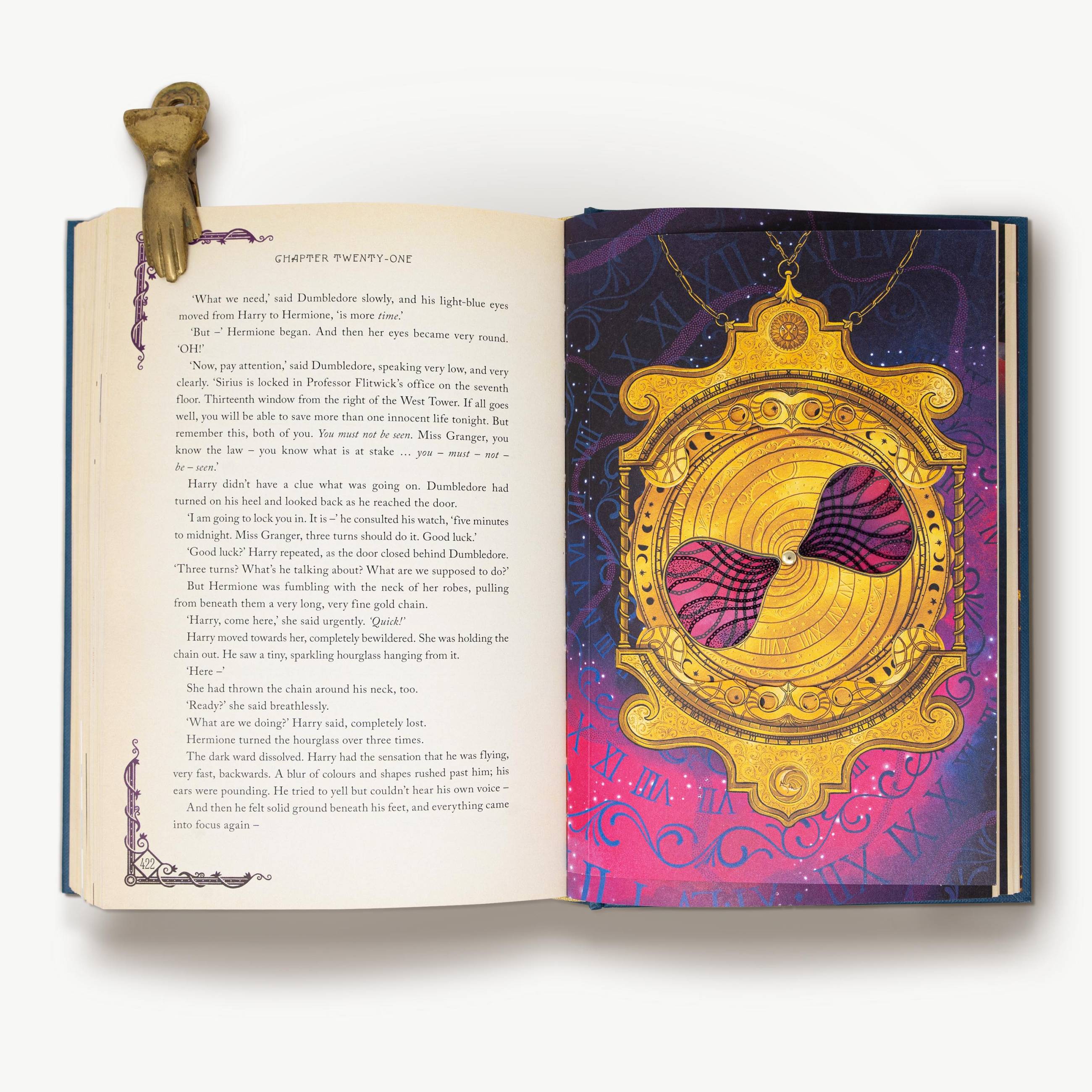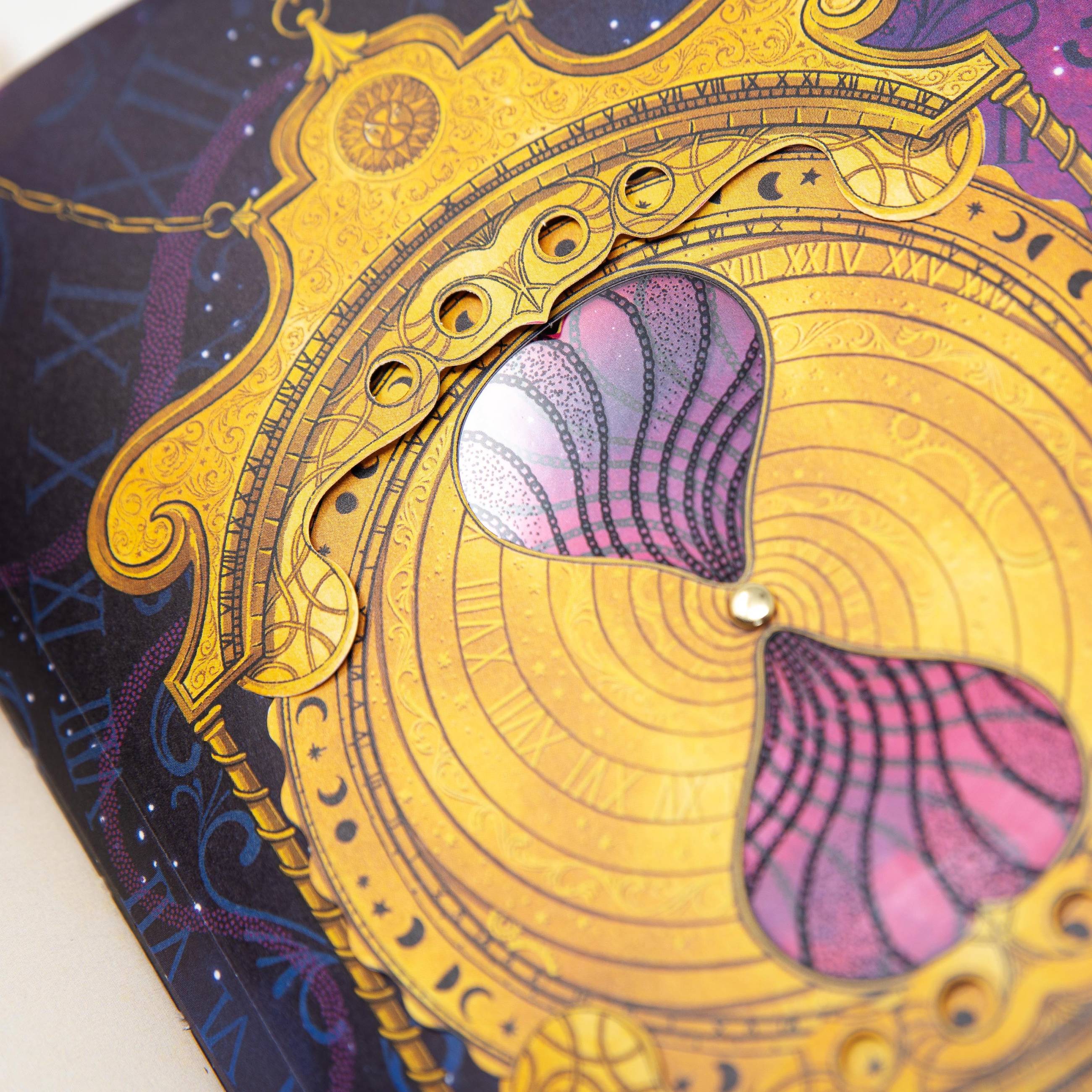 LANGUAGE:
ENGLISH (UK)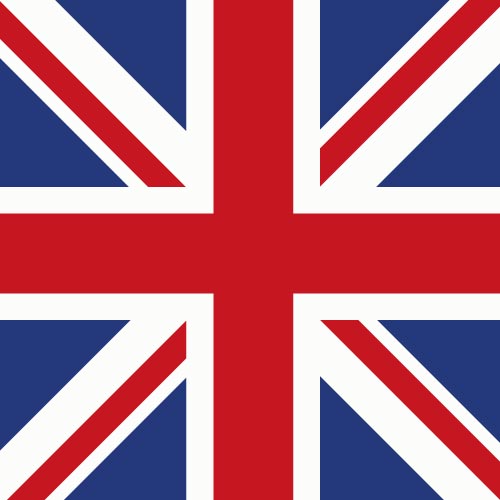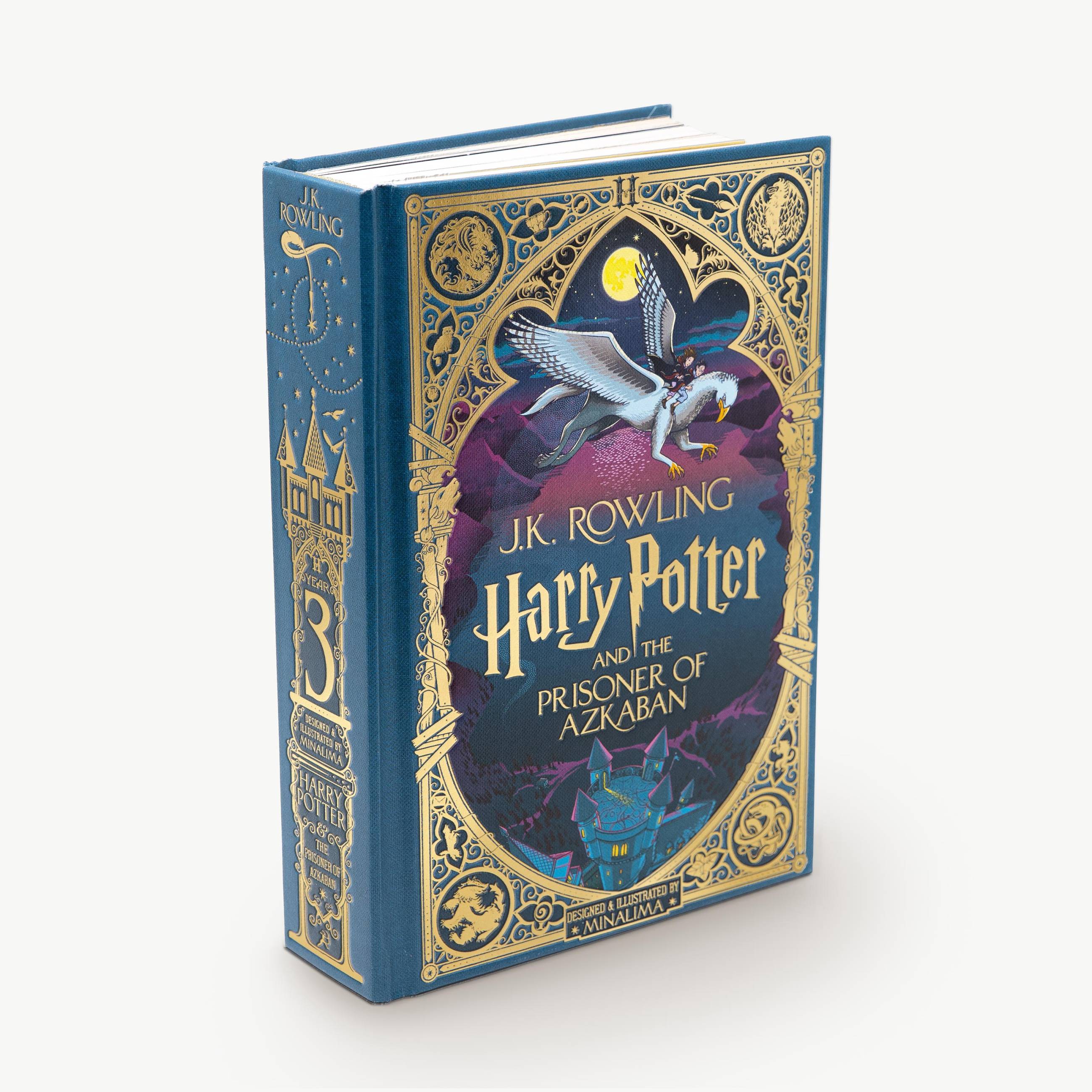 It's time for the biggest adventure of the year...
Experience the magic of 'Harry Potter and the Prisoner of Azkaban' with our richly illustrated adaptation of Harry's third adventure. Creatively reimagined, the story comes to life with over 190 brilliant illustrations, eight interactive paper-engineered elements, and playful design details on every page. Brimming with magical delights and spellbinding scenes, our deluxe edition is a must-have for witches, wizards and muggles alike.

Every book purchased from MinaLima includes an exclusive bookplate hand-signed by Miraphora and Eduardo.
Hop aboard the Knight Bus and be whisked away on a thrilling adventure with Harry Potter and his friends. Danger, death omens and dementors await the boy-wizard in his third year, but not even Hogwarts School of Witchcraft and Wizardry is safe as a notorious Azkaban prisoner is on the loose – and he has his sights firmly set on Harry. With interactive paper-engineered elements that lift magic from the page, readers can banish a boggart, delve into The Marauder's Map, and even travel in time with Hermione's Time-Turner.
Cover: Hardcover with gold foiling & embossed details
Text: Complete & unabridged
Pages: 479
Author: J.K. Rowling
Design & Illustration: MinaLima
Publisher: Bloomsbury
Publication: October 2023
Size: 229 x 152 x 48mm
Weight: 1.35kg