From the opening of our first House of MinaLima in 2009, art prints have been at the heart of everything we do. Designed, crafted and printed in the UK, our art prints are the original piece of MinaLima magic. Whether an avid collector or a first-time fan, we offer a variety of art prints for everyone.


EDITION TYPES
At MinaLima we offer two distinct types of art print: open edition and limited edition. Discover the differences between these two types below:
OPEN EDITION
Our open edition art prints have an unlimited edition size. This means there isn't a specific number that will be produced, making them always available to our fans in the future. Open edition prints are not numbered.
LIMITED EDITION
Our limited edition art prints have a defined edition size. This means there is only a specific number that will ever be produced making them our most exclusive offering – once they're gone, they're gone! Each limited edition art print is individually hand-numbered.
Interested in finding out more about our limited edition art prints? See the full process here.

FINISH TYPES
Our art prints come in two finish types: standard finish and premium finish, with most designs having a choice between the two. The edition size of our limited edition art prints is related to the finish type with premium finish designs having a smaller edition size than standard finish designs. Discover what each of these finishes feature below:
STANDARD FINISH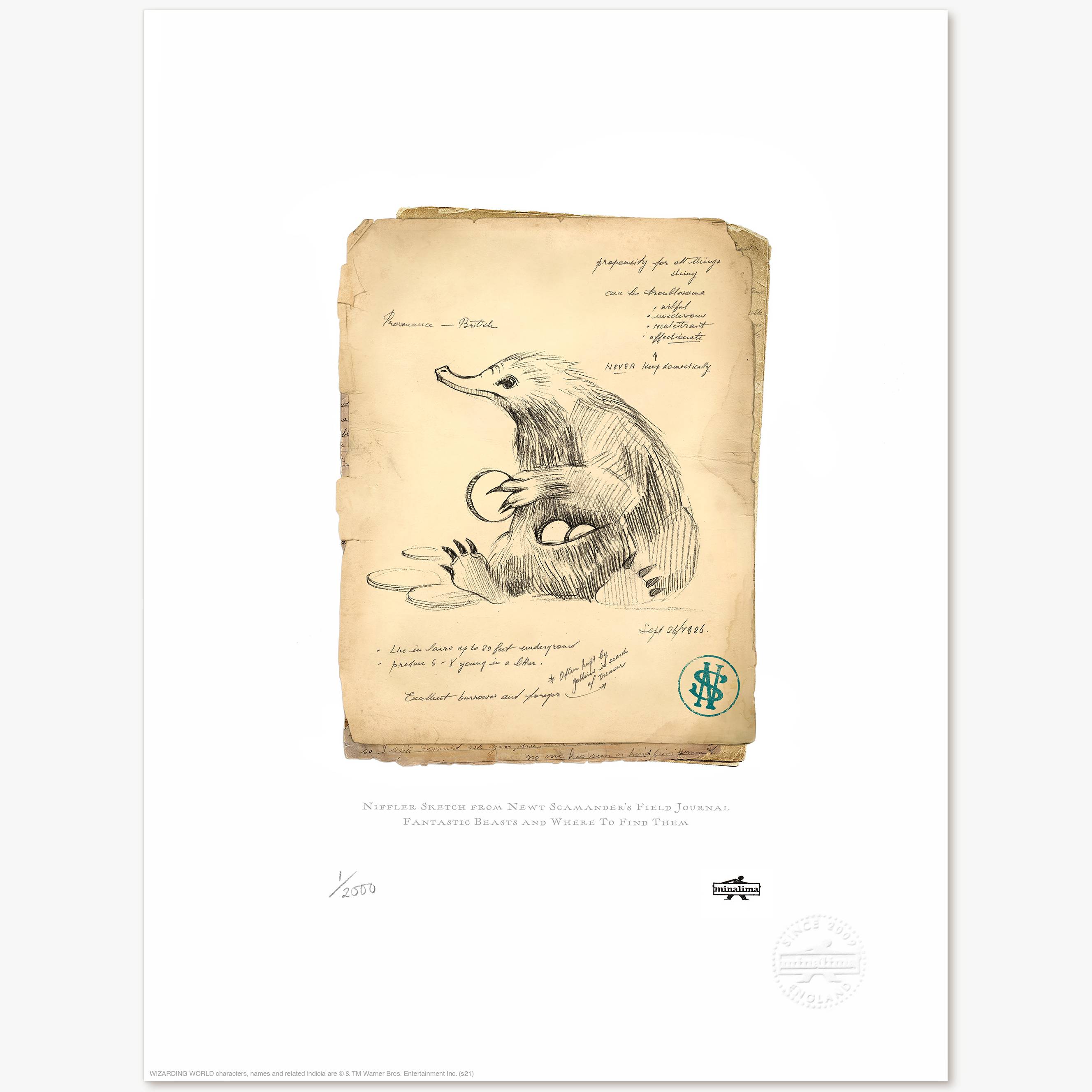 MinaLima heritage emboss
MinaLima brand stamp
PREMIUM FINISH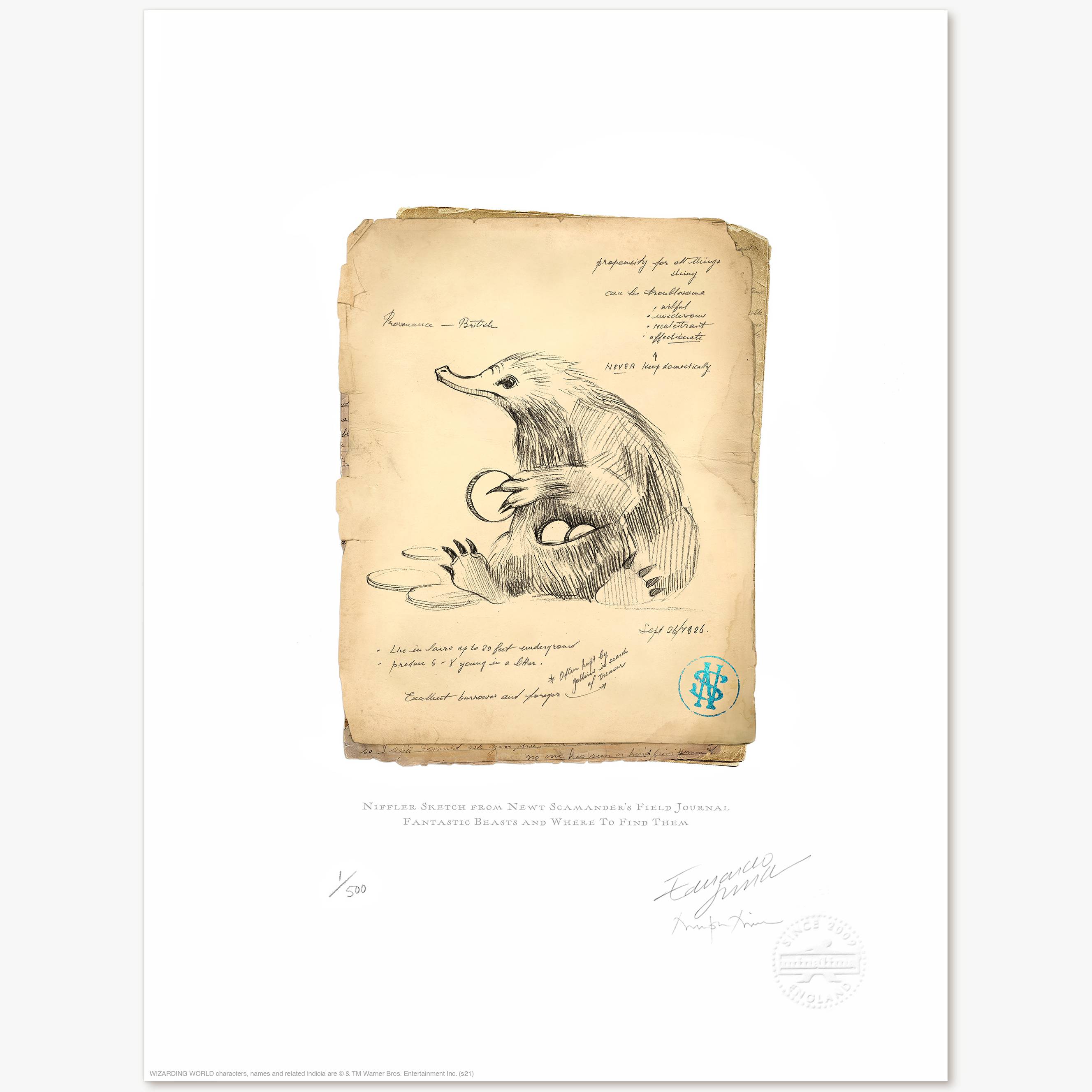 MinaLima heritage emboss
Hand-signed by Miraphora Mina and Eduardo Lima
Many art prints with this finish feature foil detailing

AUTHENTIC!
From the Wizarding World to MinaLima Classics, everything at MinaLima is designed using our original creations.
Our art prints include a Certificate of Authenticity to verify your purchase. Each certificate records the specific edition and finish type of your chosen art print. Be sure to keep your certificate safe, we suggest always storing it close alongside your art print – even better if it's tucked away in the back of your chosen frame.


CARING FOR YOUR ART PRINT
No matter what edition type or finish you have chosen, it's always important to properly care for your art print. The best way to do this, is to frame your art as soon as you can to keep it protected from dust and moisture.
If framing right away isn't possible, we recommend keeping your art print flat and out of harm's way – the plastic sleeve or tissue paper provided with your purchase should help keep away any dust. If your print arrived rolled in one of our delivery tubes, simply unroll it carefully and place under a couple of large books or flat weights and it should flatten out after 24 hours.
As with all art, it's advisable to hang your art print away from direct sunlight, heat, and humidity.
Any questions? Contact us.