BOOK - SIGNED EDITION
'Fantastic Beasts: The Crimes of Grindelwald' - The Original Screenplay
LANGUAGE:
ENGLISH (UK)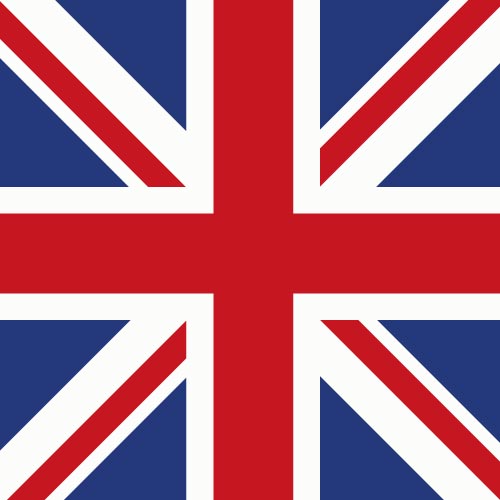 Discover the second chapter of Newt Scamander's adventure with this original screenplay of J.K Rowling's 'Fantastic Beasts: The Crimes of Grindelwald'. With spellbinding line drawings and cover art designed by MinaLima, this tale of magic, loyalty and friendship is the perfect addition to any film lover or reader's bookshelf.

Every book purchased from MinaLima includes an exclusive bookplate hand-signed by Mira and Eduardo.
At the end of 'Fantastic Beasts and Where to Find Them', the powerful Dark wizard Gellert Grindelwald was captured in New York with the help of Newt Scamander. But, making good on his threat, Grindelwald escapes custody and sets about gathering followers, most unsuspecting of his true agenda: to raise pure-blood wizards up to rule over all non-magical beings. In an effort to thwart Grindelwald's plans, Albus Dumbledore enlists Newt, his former Hogwarts student, who agrees to help once again, unaware of the dangers that lie ahead. Lines are drawn as love and loyalty are tested, even among the truest friends and family, in an increasingly divided wizarding world. Featuring a cast of remarkable characters and magical creatures, this second original screenplay by J. K. Rowling, illustrated with stunning line art designed by MinaLima, is spellbinding adventure-packed storytelling at its very best. Whether an existing fan or new to the wizarding world, this is a perfect addition to any film lover's bookshelf and will delight fans of both the books and films.
Cover: Hardcover with gold foiling & embossed details
Pages: 290
Author: J.K. Rowling
Design & Illustration: MinaLima
Publication: November 2019
Publisher: Little Brown
Size: 223 x 143 x 27mm
Weight: 0.45kg