BOOK - SIGNED EDITION
'Fantastic Beasts and Where to Find Them' - The Original Screenplay
LANGUAGE:
ENGLISH (UK)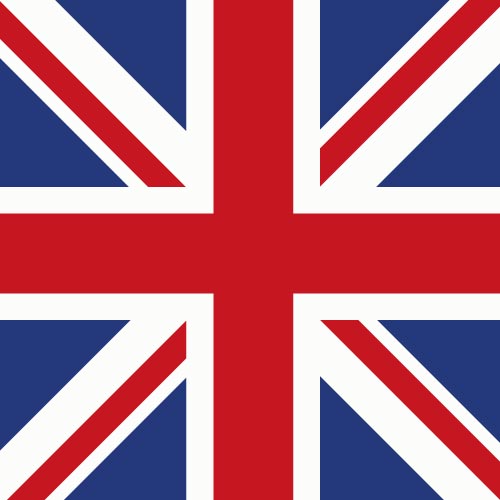 Delve into a new era of the Wizarding World with this original screenplay of J.K Rowling's 'Fantastic Beasts and Where to Find Them'. With spellbinding line drawings and cover art designed by MinaLima, this tale of a misplaced suitcase and an extraordinary array of magical creatures is the perfect addition to any film lover or reader's bookshelf.

Every book purchased from MinaLima includes an exclusive bookplate hand-signed by Mira and Eduardo.
When Magizoologist Newt Scamander arrives in New York, he intends his stay to be just a brief stopover. However, when his magical case is misplaced and some of Newt's fantastic beasts escape, it spells trouble for everyone... Featuring a cast of remarkable characters and magical creatures, this original screenplay by J. K. Rowling, illustrated with stunning line art designed by MinaLima, is spellbinding adventure-packed storytelling at its very best. Whether an existing fan or new to the wizarding world, this is a perfect addition to any film lover's bookshelf and will delight fans of both the books and films.
Cover: Hardcover with gold foiling & embossed details
Pages: 296
Author: J.K. Rowling
Design & Illustration: MinaLima
Publication: July 2018
Publisher: Little Brown
Size: 223 x 143 x 27mm
Weight: 0.45kg