BOOK - SIGNED EDITION
The Magic of MinaLima
LANGUAGE:
ENGLISH (UK)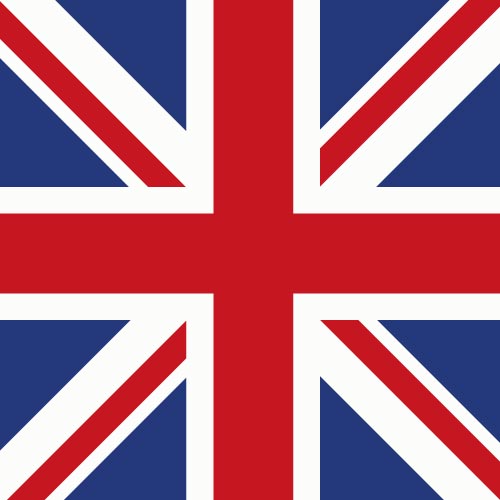 Celebrate Mira and Eduardo's twenty-year journey with this magical compendium chronicling their extraordinary partnership designing for the Wizarding World. Our immersive book is bursting with images, graphics and unseen sketches plus original commentary and interactive elements.

Every book purchased from MinaLima includes an exclusive bookplate hand-signed by Mira and Eduardo.
"It all started with a letter . . ."

In 2001, when Warner Bros. invited Mira and Eduardo to realise the visual universe of the Harry Potter film series, they could never have imagined that the graphic props they designed would become cultural icons loved by fans around the world. From Harry Potter's Acceptance Letter to The Daily Prophet, MinaLima's designs have been essential building blocks of the Wizarding World since the first film. The Magic of MinaLima showcases their very best works across two-decades with original commentary offering insights into the imaginative thinking that shaped their designs. Including interactive elements such as The Marauder's Map and the Black Family Tapestry, this book is an invaluable resource for Wizarding World and graphic art fans alike.
Cover: Hardcover with gold foiling & embossed details
Pages: 224
Author: MinaLima & Nell Denton
Design & Illustration: MinaLima
Publication: October 2022
Publisher: Harper Design
Size: 286 x 241 x 25mm
Weight: 1.53kg