BOOK - SIGNED EDITION
The Wonderful Wizard of Oz
LANGUAGE:
ENGLISH (UK)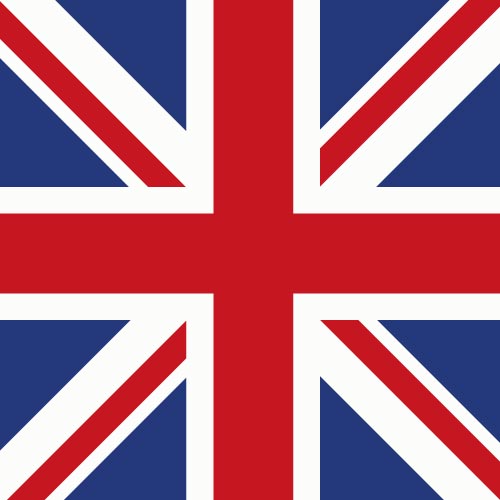 Immersive and lavishly illustrated, the eighth book in our MinaLima Classics collection is a deluxe edition of L. Frank Baum's 'The Wizard of Oz'. With captivating illustrations and nine interactive paper-engineered elements, this beloved story will enthral readers of all ages and become a treasured keepsake for any bookshelf.

Every book purchased from MinaLima includes an exclusive bookplate hand-signed by Mira and Eduardo.
Follow Dorothy's perilous adventures as she travels from Kansas to the magical Land of Oz in our captivating edition of L. Frank Baum's classic story 'The Wonderful Wizard of Oz'. Journey with a charming cast of characters including the Scarecrow, the Cowardly Lion and the Tinman to the Emerald City, vividly reimagined in the distinctive MinaLima illustrative style. With delightful paper-engineered elements that bring the story to life, readers can open the Wizard-in-Chief's map of magical land of Oz, lose themselves in the field of scarlet poppies, and even take an emerald-green look at the world with removable Oz glasses.
Cover: Hardcover with gold foiling & embossed details
Text: Complete & unabridged
Pages: 256
Author: L. Frank Baum
Design & Illustration: MinaLima
Publication: October 2021
Publisher: Harper Design
Size: 241 x 165 x 30mm
Weight: 0.91kg