MINISTRY OF MAGIC
BUTTON BADGE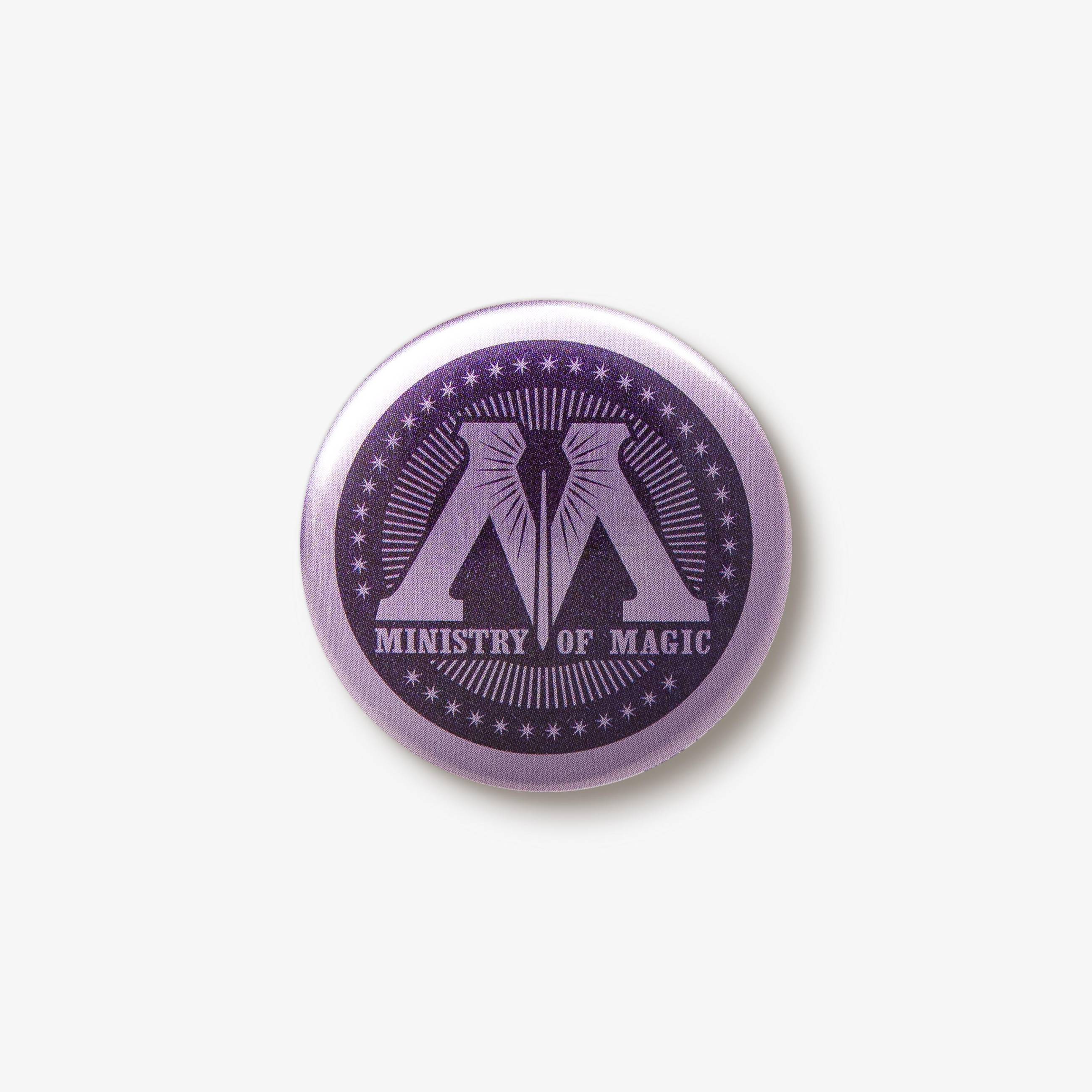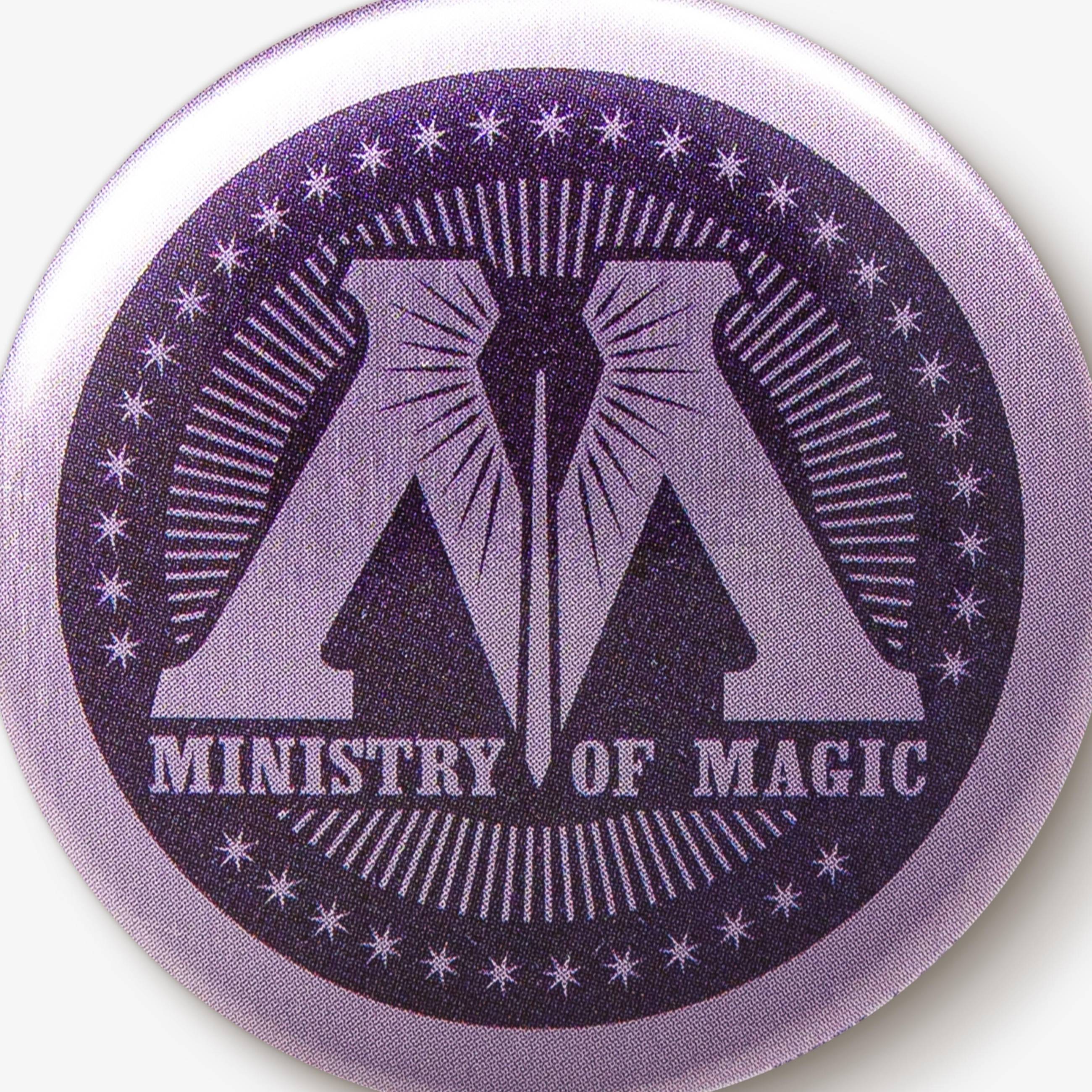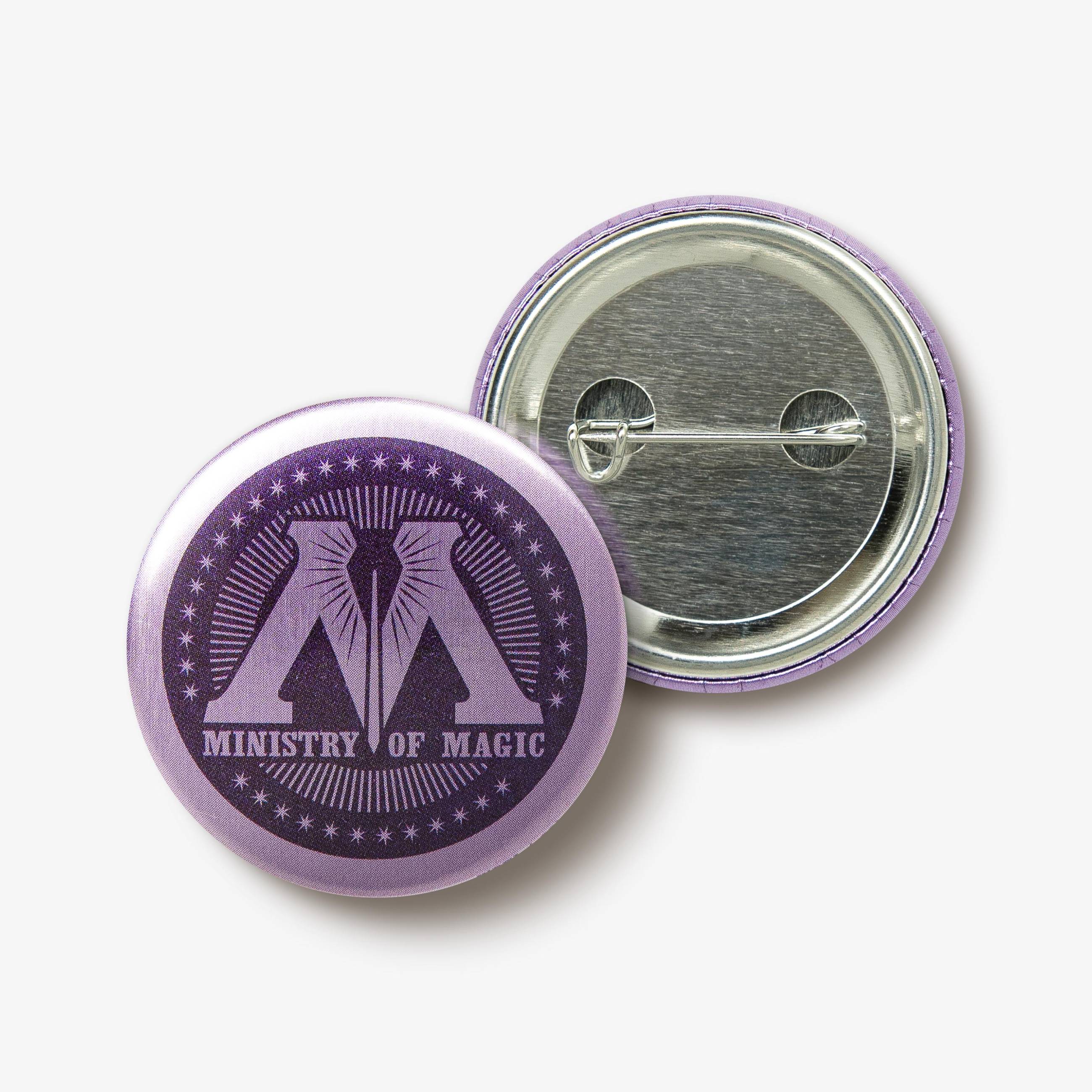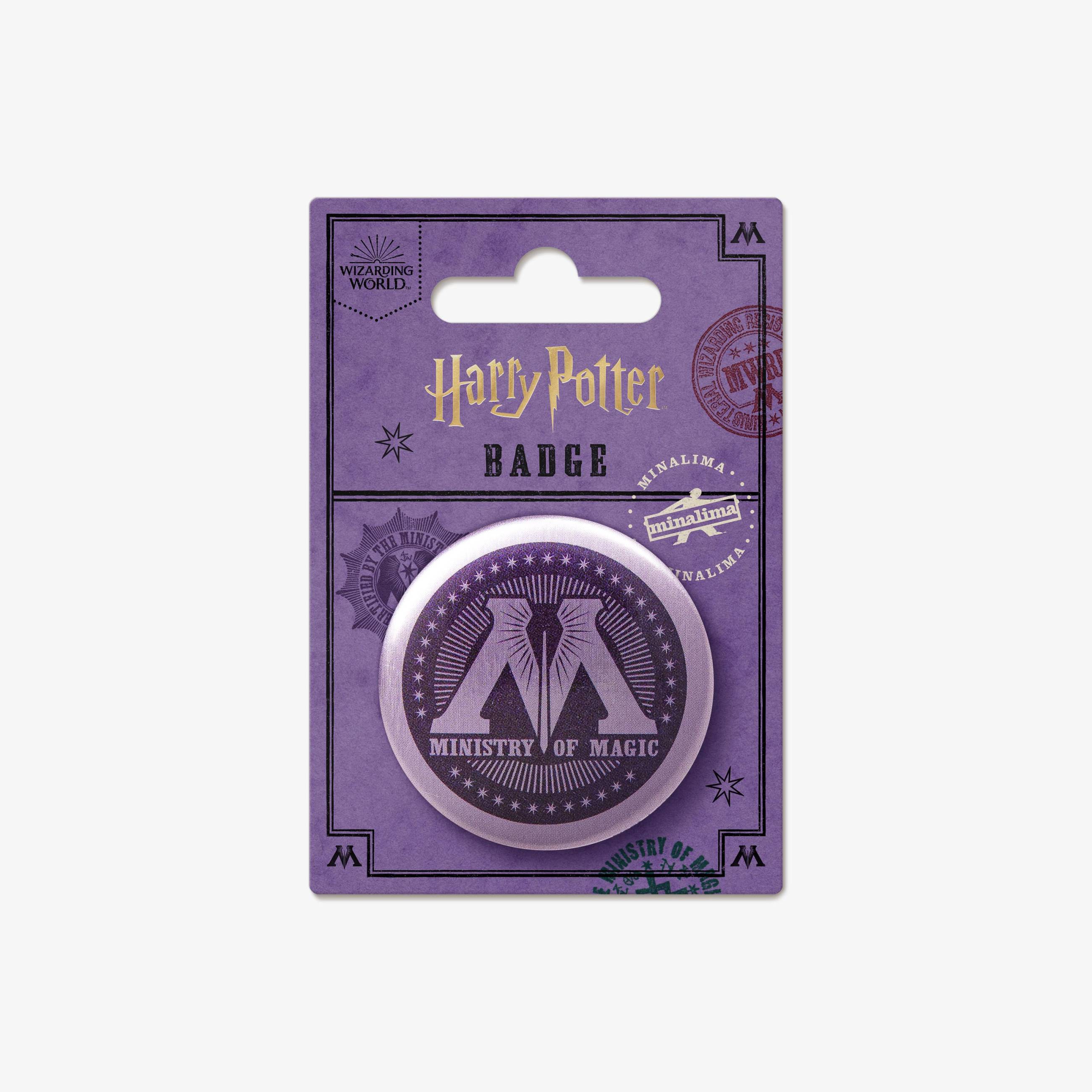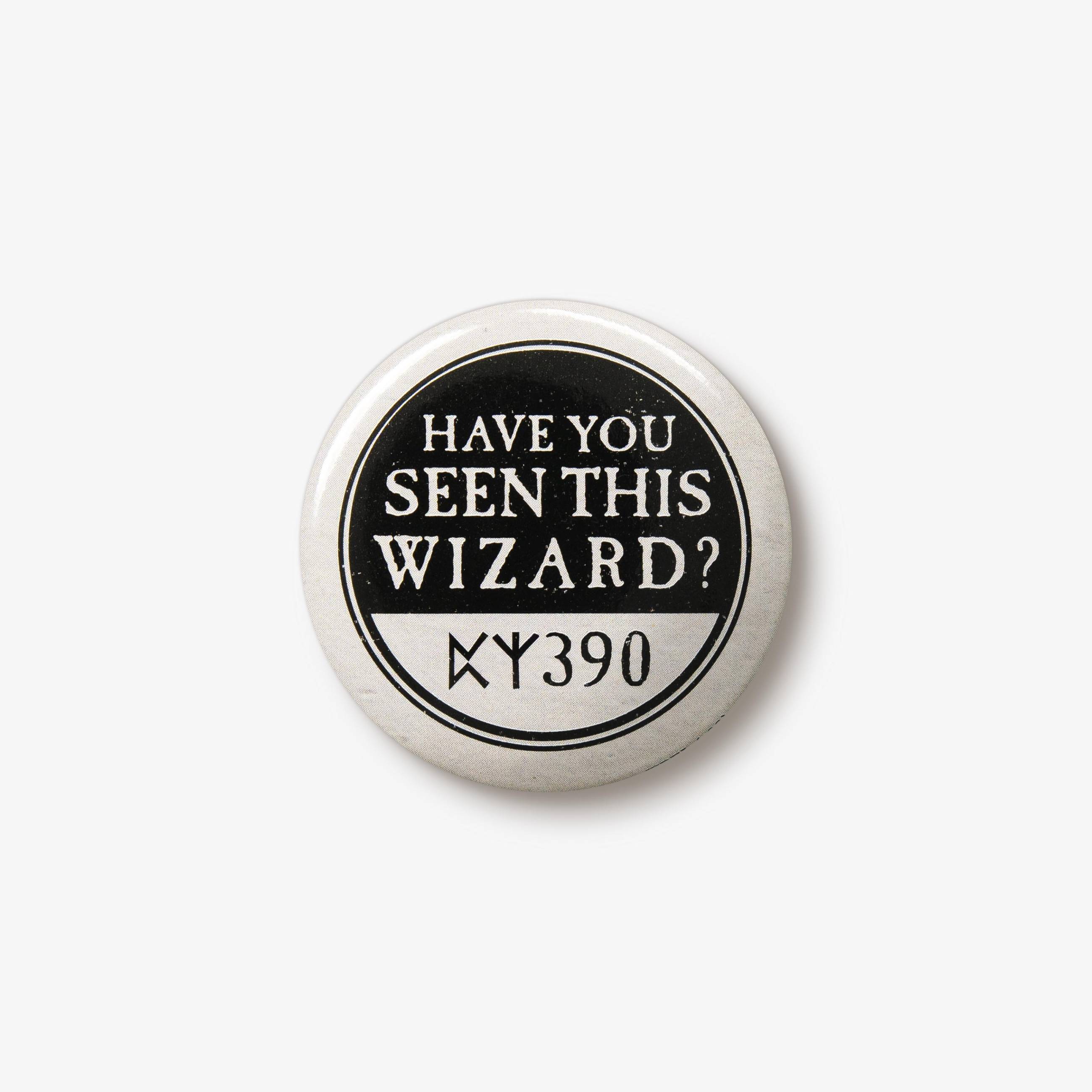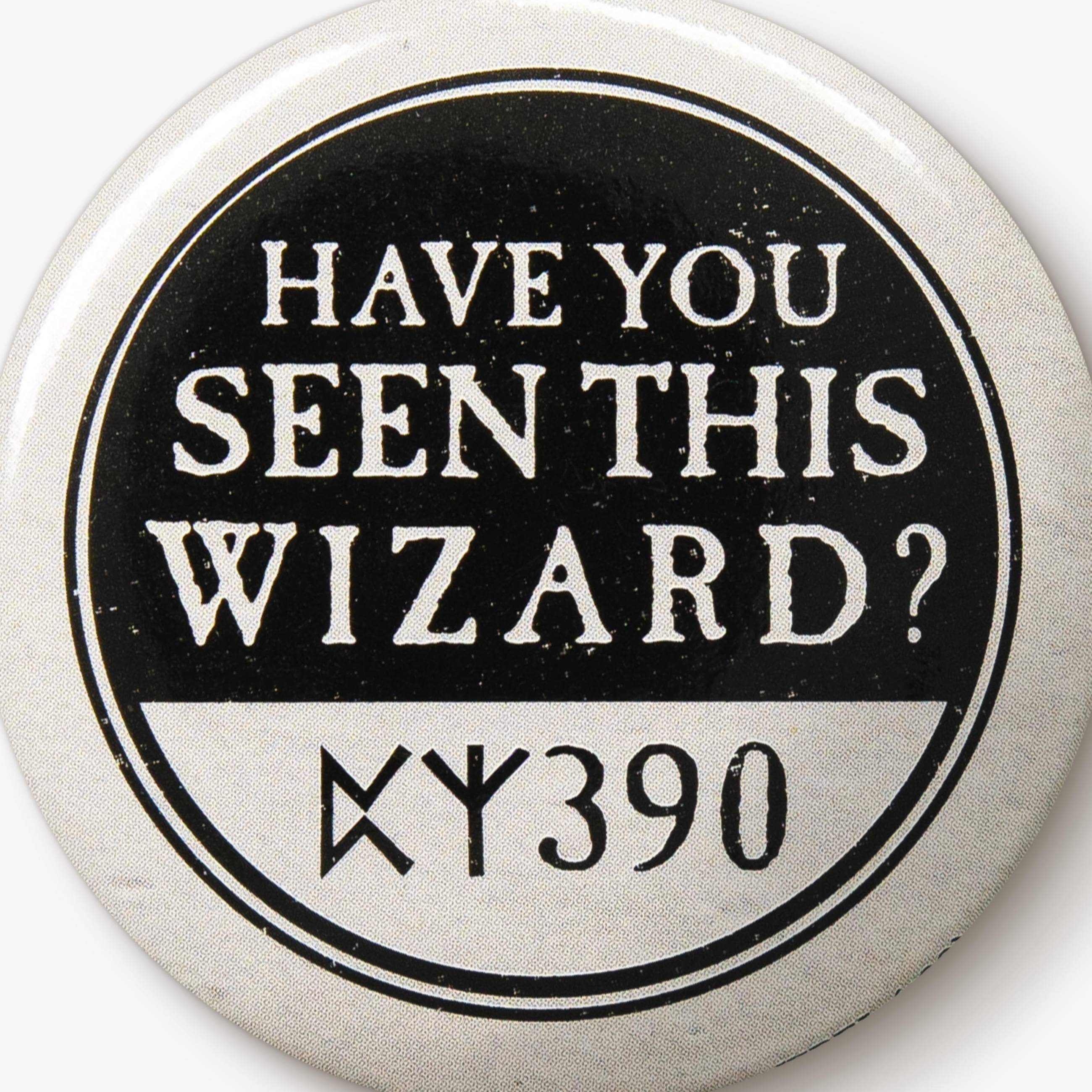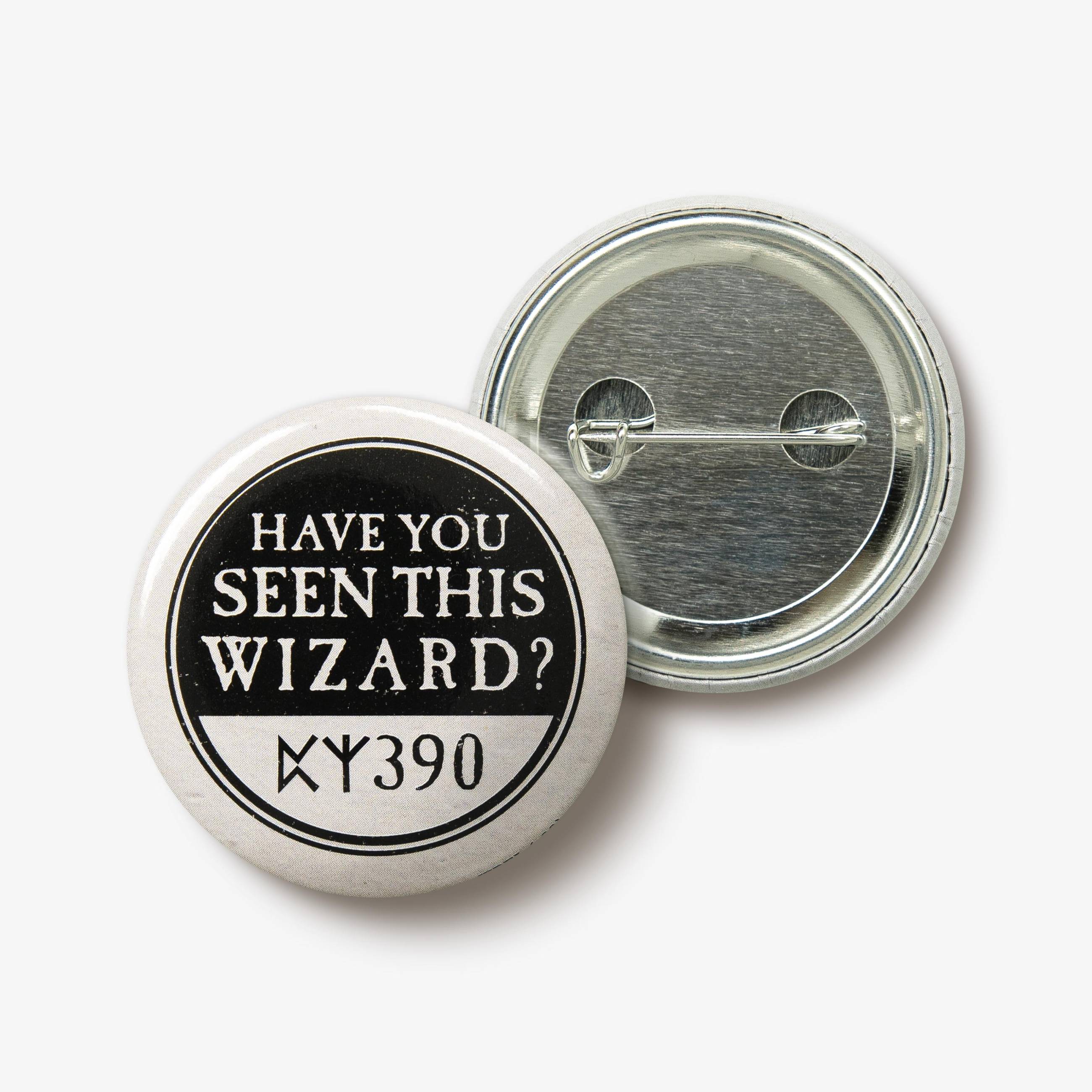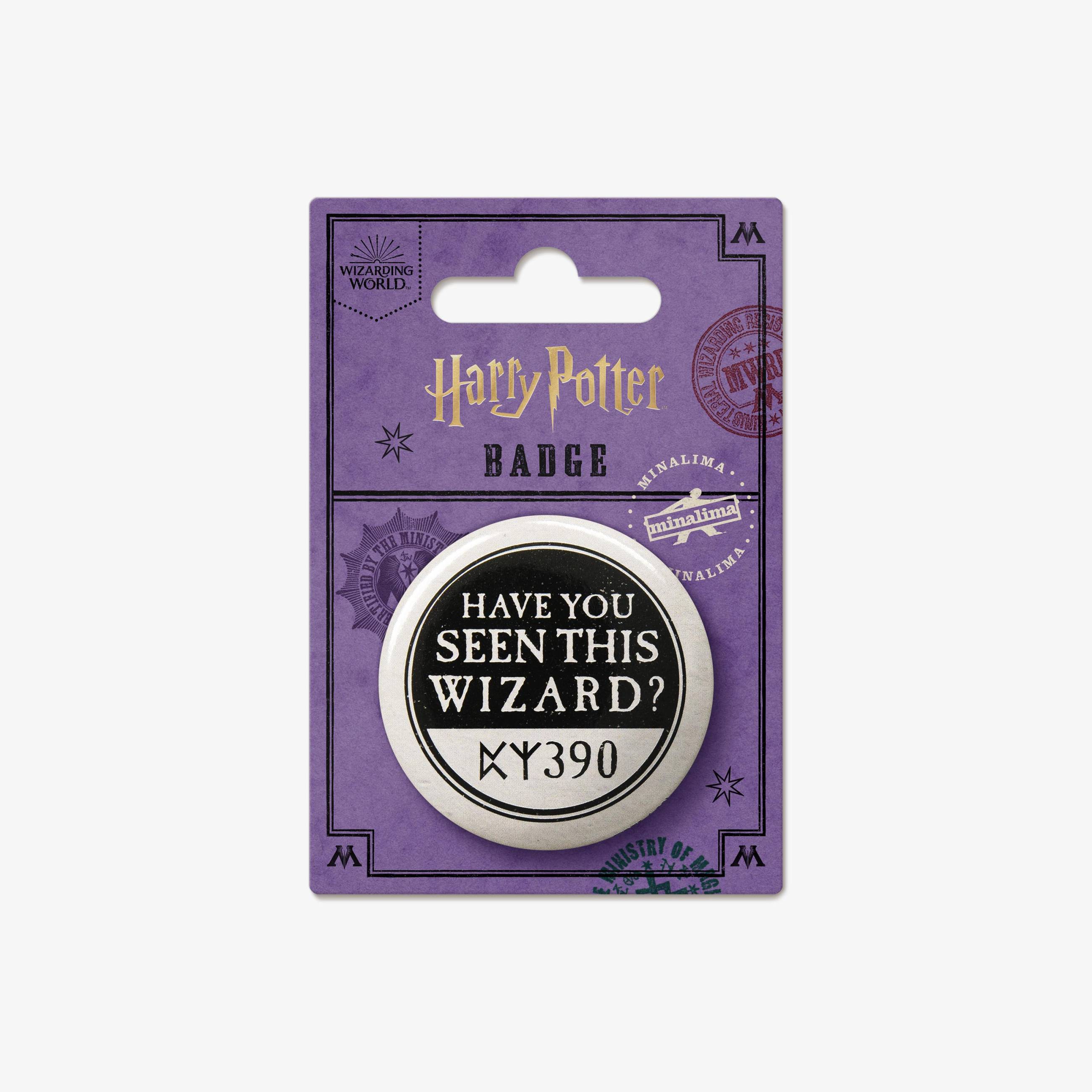 DESIGN:
Emblem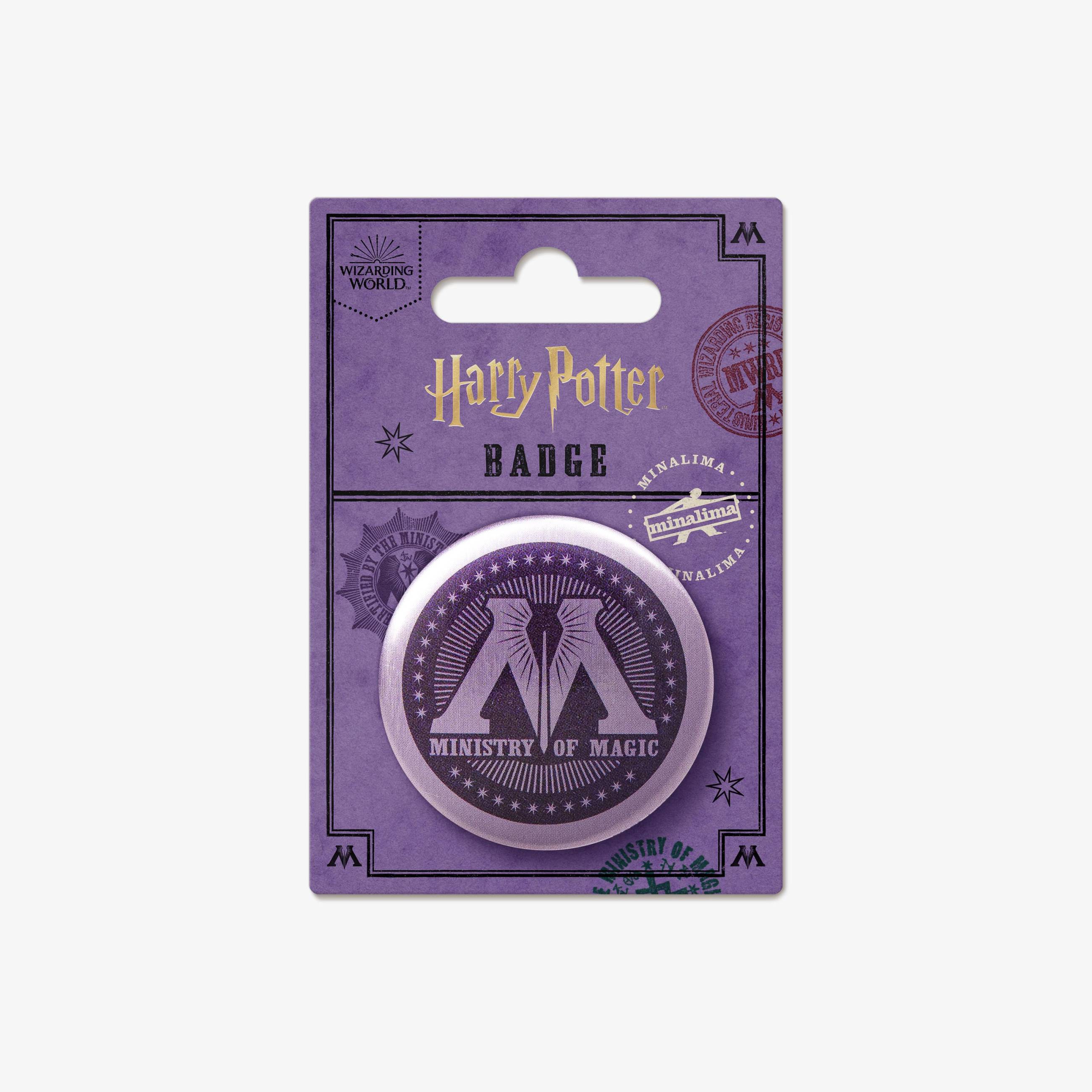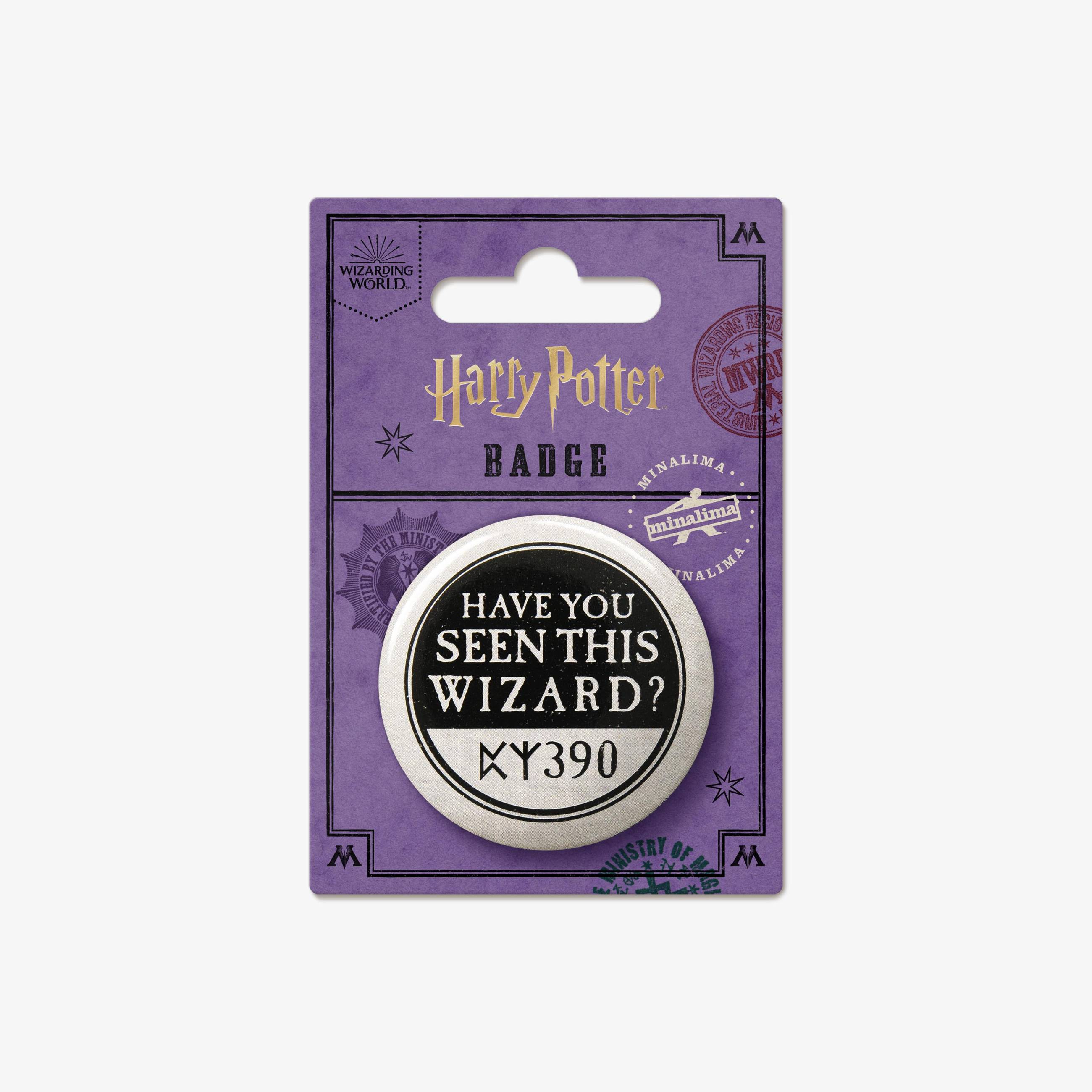 Visit the Ministry of Magic with our metallic button badge. Faithfully recreated, this design is based on the authentic graphic prop created by MinaLima for the 'Harry Potter and the Order of the Phoenix'.
Located underground in the heart of central London, the Ministry of Magic is the wizarding governing body of Britain, dealing with everything from magical law enforcement to cauldron-bottom legislation. Our design features the imposing Ministry emblem adopted in 1995 after the return of Voldemort. Taking inspiration from the bold typography of 1920s Constructivism, MinaLima designed the emblem to imply authority and power, with a central wand symbolising the strength of the wizarding world and their new, strict ideology.

"Magic is might"
Product: Button badge with pin back
Finish: Metallic
Size: 38mm
Produced: China
Weight: 5g
Join the search for the Azkaban escapee with our button badge. Taken from Sirius Black's Wanted Notice, this design is based on the authentic graphic prop created by MinaLima for the film 'Harry Potter and the Prisoner of Azkaban'.
Plastered on walls all over the wizarding world, this poster was used by the Ministry of Magic to alert the magical community to the dangers of Sirius Black, the first wizard to have ever escaped from the impenetrable Azkaban prison. Our design features the iconic 'Have You Seen This Wizard?' typography from Sirius Black's wanted notice alongside the runes from his Azkaban prisoner number. Inspired by nineteenth century wanted posters for notorious criminals, MinaLima used letterpressed original typefaces to suggest the hostile authority of the Ministry of Magic.
Product: Button badge with pin back
Size: 38mm
Produced: China
Weight: 5g