ART PRINT
Magic at Home at Hogwarts
EDITION TYPE:
OPEN EDITION
finish: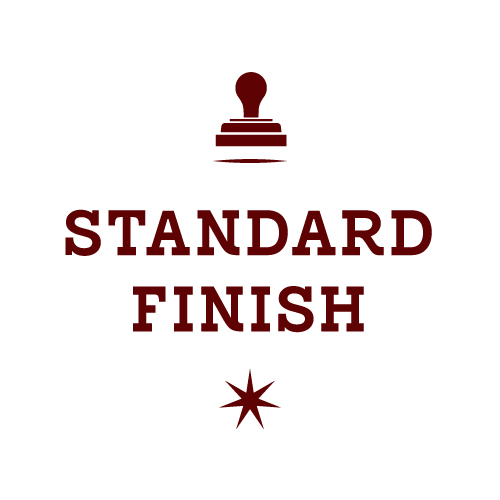 Certificate of Authenticity
Printed MinaLima stamp
Complete your wizarding space with our open edition art print featuring the magical towers and turrets of Hogwarts School of Witchcraft and Wizardry. Designed for those who have a special place in their hearts for Hogwarts, this original illustration created by MinaLima celebrates the extraordinary place that Harry calls home.
Rediscover familiar locations that feature throughout Harry's adventures, from the Great Hall, perched precariously over the Black Lake, to the Herbology greenhouses and the twisting branches of the Whomping Willow in the Hogwarts grounds. Hand-drawn by Miraphora in her signature pen and ink style, this owl's-eye view captures the sprawling structures of the magical castle. An incantation of swirling handwritten text encircles the wizarding school from the outside world like a protective charm.

Home is where the magic is.
Print size: A4 - 29.7 x 21 cm
Edition Type: Open edition
Paper Type: 300gsm Gmund Cotton Linen paper
Produced: UK
Includes: Certificate of Authenticity

All of our prints are sold unframed and are shipped from London, UK.