BOOK - SIGNED EDITION
The Case of Beasts: Explore the Film Wizardry of 'Fantastic Beasts and Where to Find Them'
LANGUAGE:
ENGLISH (UK)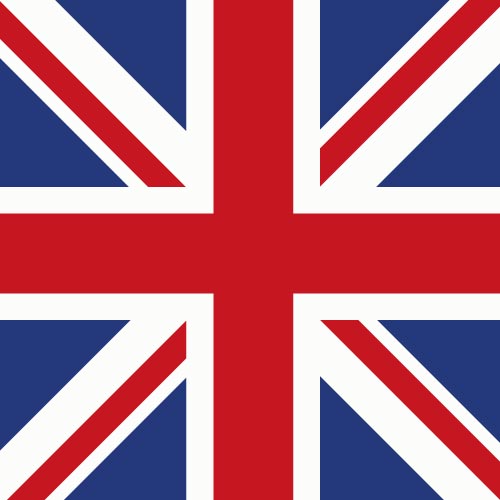 Take a front-row seat and explore the filmmaking magic that brought J.K. Rowling's script for 'Fantastic Beasts and Where to Find Them' to the big screen. Bursting with behind-the-scenes stories from cast and crew, unseen artwork and a case full of beasts, this book, designed by MinaLima, is an essential read for lovers of film and graphic design alike.

Every book purchased from MinaLima includes an exclusive bookplate hand-signed by Mira and Eduardo.
Explore the realm of fantastical creatures that roam the wizarding world and discover the magical cast of characters in pursuit of them. 'The Case of Beasts' delivers a spellbinding interactive experience by sharing filmmaking secrets, film photography and artwork, and behind-the-scenes stories from cast and crew. Bursting with removable reproductions of props and paper ephemera from the movie designed by MinaLima, this collectible volume offers a unique look from the talented witches and wizards who brought the story stampeding off the pages.
Cover: Hardcover with gold foiling & embossed details
Pages: 160
Author: Mark Salisbury
Design & Illustration: MinaLima
Publication: November 2016
Publisher: Harper Collins
Size: 287 x 245 x 29mm
Weight: 1.5kg